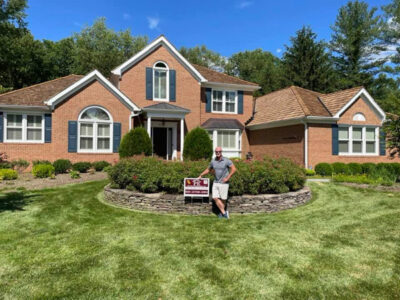 If you are someone who has put their house up for sale in the market or even a potential buyer, you might have come across the term 'curb appeal' at least once.
But, what does it mean?
In an internet-friendly world, a curb appeal can work as an excellent marketing tool, if you're putting your home up for sale. It gives the homebuyers the first sense of what to expect from a house even before they step inside. A good exterior can determine if the homebuyers actually want to step inside and see what the home has to offer.
So, let's understand what is curb appeal, why it matters and some curb appeal tips to make your home look amazing inside out.
Curb appeal refers to the level of aesthetics and attractiveness one may feel towards a property when they are visiting and viewing it. While curb appeal is a subjective terminology and can largely vary from one person to another, it has been an important part of a house selling process and adds to the overall appeal.
All the necessary elements such as a proper siding installation, a well-kept lawn, and a proper roof installment together make up for an intriguing curb appeal for any home.
Curb Appeal Tips: How To Improve Your Curb Appeal
#1 Clean up the Driveway & Sidewalks
When focusing on curb appeal, many homeowners tend to ignore the driveway.
It doesn't have to be resealed or refurbished the entire driveway from the scratch, but the only thing to consider is that it shouldn't be in a poor condition either. Tyre marks or oil spots, which happen to be a common sight on the driveways can be easily removed with help of a power wash.
Similarly, any extra weeds on your driveway can be removed with the help of a bottle of weed spray. These minor and cost-effective measures can go a long way.
#2 New Roof Replacement or Improvement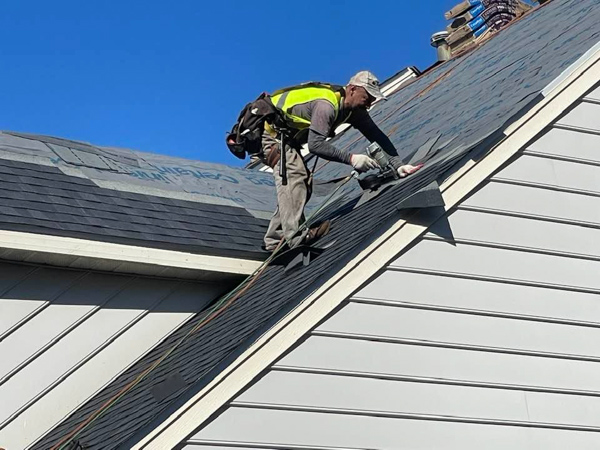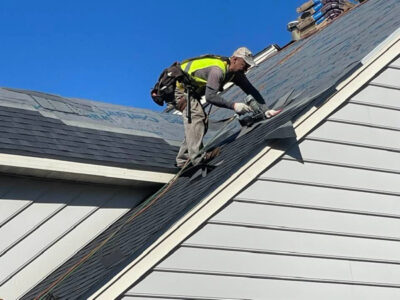 While the roof isn't the first thing that a seller might look at, it certainly has a major functionality. If your home's roof is old and in a bad shape, getting it improved or even bringing in a new roof replacement can go a long way.
Potential buyers will be willing to pay a premium for a house that has its roof redone recently. Hence, it is always recommended to take a new roof replacement or improvement into consideration when putting the home up for sale in the market. Get in touch with some high-quality roofing companies in Silver Spring for the same.
#3 Exterior Home Maintenance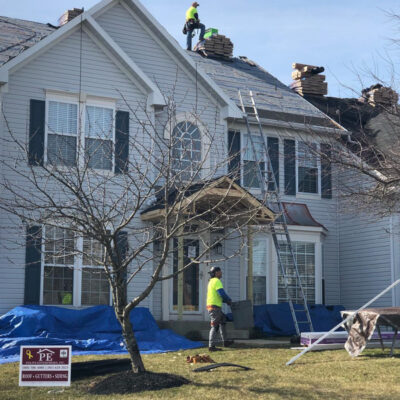 While the roof is being taken care of, let's come back to the ground floor and take the exteriors into consideration. The siding and exteriors of the property add to the overall external elements of the property.
Power washing the deck of your house is a good way to get rid of the dirt. Similarly, for the sidings, a new siding installation or getting it cleaned will have a major impact on your property's asking price. Adding on, gutters of your property should be replaced and improved too, in order to add more elements to the final list.
The main entrance of your property is the place where the attention of any potential home seller goes, before entering the space. This impossible to ignore part can exponentially increase your property's curb appeal if and when done right. Something as basic as a fresh coat of paint can do the job of upgrading the front door.
Check for warping, paint cracks, rust or scratches. If any of these exist, it's time to buy a new door, which definitely has a decent ROI.
#5 Grass, Landscaping Upgrade & Maintenance
According to a 2019 survey of real estate agents by HomeLight, homes with properly landscaped gardens and front yards, tend to sell for 1-10% more than homes with no landscaping.
This data alone throws some light on the importance of proper landscaping on any property. Professional landscaping can turn out to be costly, with prices ranging somewhere between $8,000 to $15,000. Although, the simplicity and the complexity of the landscaping completely depend on you and your budget. Something as simple as removing the weeds, mowing the lawn and removing the dead branches can sometimes turn out to be more than enough.
Starting from the grass, and then going further is the best way to look at it. Trimming the bushes, and replacing the ones that have dried up, upgrading the shrubs, topsoil and new grass seed are some good steps to look into.
Some Bonus Curb Appeal Tips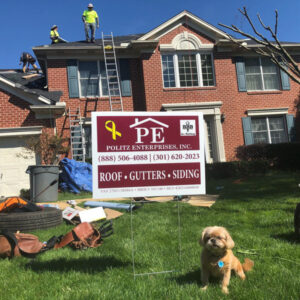 While the tips above are some of the most universal ways you can revamp the curb appeal of your home, here are some other tips you can look into.
1. Ensure that you eliminate any signs of mold or mildew
2. Get the windows cleaned and painted.
3. Hide all the equipment before the potential sellers arrive. While everyone knows about them, they won't like to see them when they come to visit. Things like trash cans, lawnmowers, and hoses should be kept apart effectively.
4. Adding low-voltage decorative string lights or lamps on your driveway or your front door will surely add to the appeal of your property during the night too.
5. Upgrading an outdated mailbox can be another step you can take to increase the curb appeal of your property
6. New house numbers and custom name plaques give a sense of personalization and help a seller imagine, allowing them to connect more closely with your property.
Conclusion: Improve Your Curb Today
Now that we've covered some ways curb appeal tips, it's time you get going and start revamping that curb in front of your abode.
Curb appeal is important and creates a very impactful first impression in a potential seller's mind, related to your home. Having a decent curb appeal is only going to help you paint a better picture of your home, literally and figuratively.
Therefore, as you move forward towards improving your curb appeal, before listing your home for sale, do get in touch with the necessary professionals, such as gardeners, painters, window cleaners, roofers, and siding installers, among others.