No one likes to think about their roof. It's just a part of the house that needs to be taken care of from time to time and it's not something you ever really have to deal with, right? Unfortunately, this is far from true.
You need your roof replaced roughly every 10 years and should be completing seasonal maintenance with roof repairs each year. This is because as time goes on the elements in your region take their toll on your home. It becomes more difficult for your old shingles to do what they're supposed to do: protect your home from rain, snowstorms, and other natural disasters.
Here are the reasons why you need to contact roofing contractors in Frederick, MD for a consult on a roof replacement every few years and why you shouldn't let your old roof sit for longer than a decade without a roof replacement plan.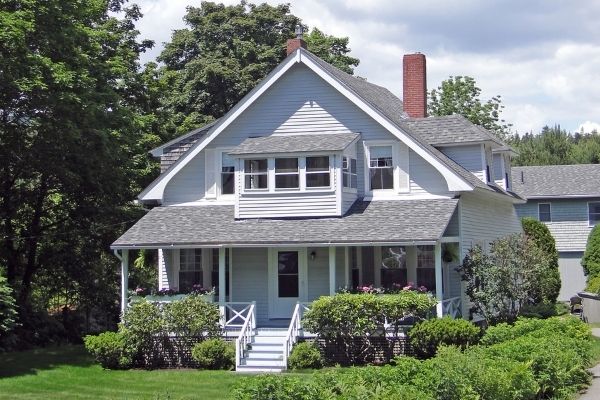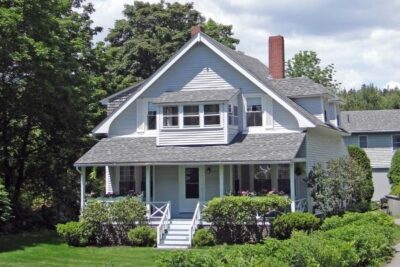 Asphalt shingles are affordable and popular when it comes to roofing materials in Maryland, but they're not the most long-lasting. Even the best roofing asphalt shingles degrade and wear out over time. This is due mainly to weather, including harsh sun, hail, heavy snowfalls, extreme rain, and damage from debris like falling tree limbs, etc.
Properly maintained asphalt roofing in Frederick may outlast the 10-year average, but this requires seasonal maintenance and annual roofing inspections. If you don't keep up regularly with roofing repairs, you are looking at a 10-year average, or less, for your roof before you need a roof replacement.
2. Older Roofs Require More Roof Repairs in Frederick to Prevent Leaks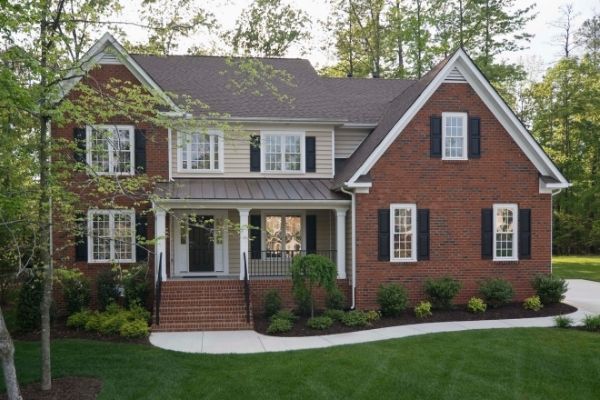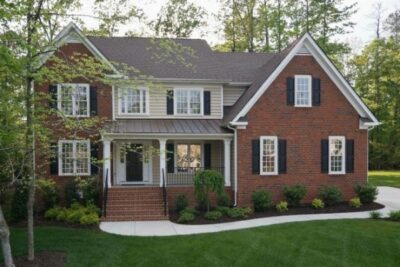 It's no secret that the weather in Maryland is unpredictable. One day there will be extreme winds, the next will be heavy rainfall. The back and forth from wind, snow, rain, and heat is a combination that wears easily on roofs. If your roof is nearing that 10 year mark or past it, it's time to consider a roof replacement to protect against weather damages.
Roofs are recommended by roofing contractors in Frederick to be replaced every 10 years because after 10 years your roof has experienced a lot of weather damage and wear-and-tear. The elements may have worn away the protection your roof is supposed to provide to your home. To prevent leaks, mold, or other issues, get a roof inspection by Silver Spring roofers before you reach 10 years and every year after.
3. New Roof Replacements in Silver Spring Every 10 Years Provide Better Energy Savings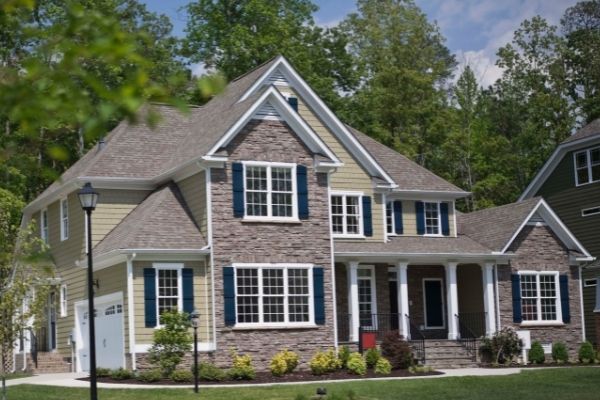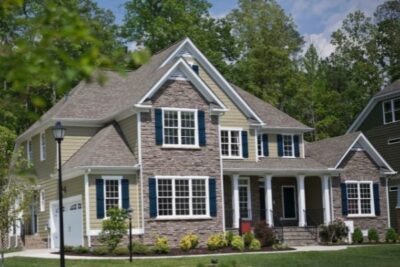 As a roof degrades over time, so does its efficiency. This includes the insulation and energy savings your roof is able to provide to your home. As the shingles wear down, heat, air, and cool temperatures infiltrate your home. This can lead to a decrease in energy efficiency, causing your energy bills to rise.
New roof replacements in Frederick aren't just recommended to protect against leaks and weather but to help climate control your home. New roofs with high-quality materials help keep your home cooler in the summer and warmer in the winter by creating a barrier against the elements and overall temperature.
4. Roof Replacements Include Enhancing Your Curb Appeal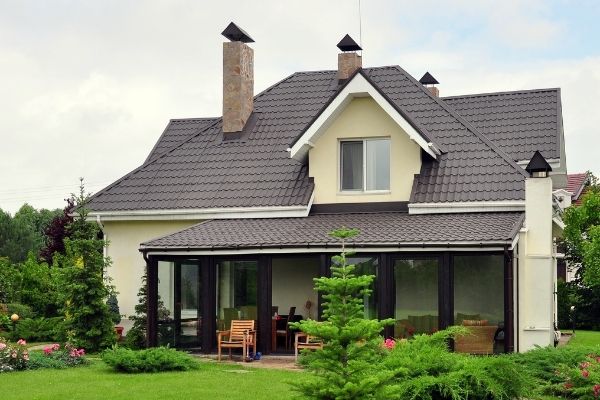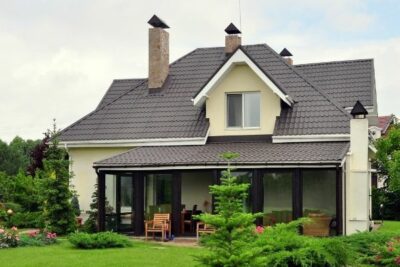 Roof replacements in Silver Spring, MD are recommended every 10 years not just for energy efficiency and protection but curb appeal and overall home aesthetic. The elements wear down your shingles, fade the color, curl the edges, and lower the curb appeal of your home. This lowers the value of your home overall and in some cases can affect your insurance rates.
If you're planning on selling your home, a new roof every 10 years makes your home a valuable asset worth investing in. Even if you're not planning to sell, a new roof gives your home a facelift. You can easily improve the appearance of your home by investing in a new roof, so you can feel proud every time you pull into the driveway.
5. Mold or Structural Damage Can Occur Without Timely Roof Replacements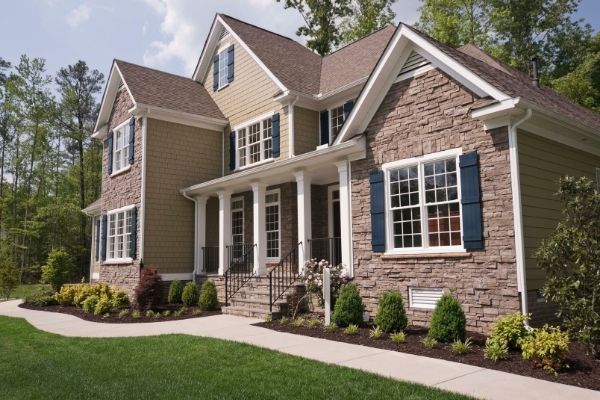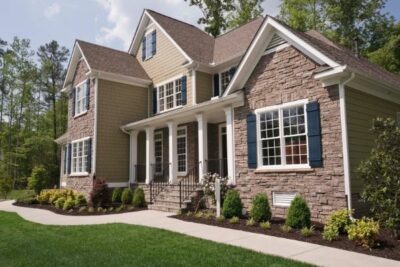 When a roof's integrity fades, so does its protection. This can lead to leaks, moisture, insects, invasion plants, or other issues. Not only do these affect the stability of your roof, these can impact your home's overall structure and safety.
Moisture invading your home via your roof can lead to dangerous mold growth, rotting boards or beams, and water damage that spreads throughout your house. Insects and plants can also damage the structure of your home, making it unstable and dangerous. If your roof isn't protecting your home 100%, you could be at risk of severe damages.
6. New Roofs from Frederick Roofers Often Come with Warranties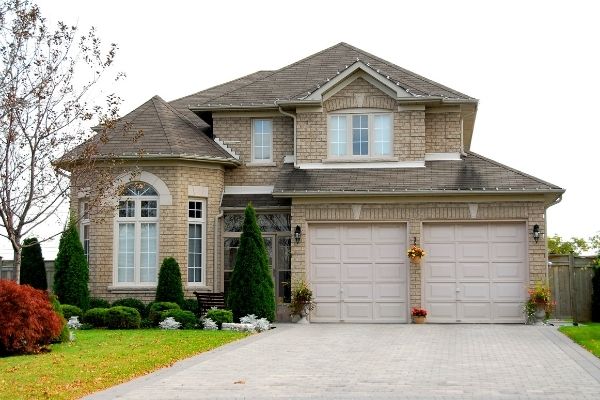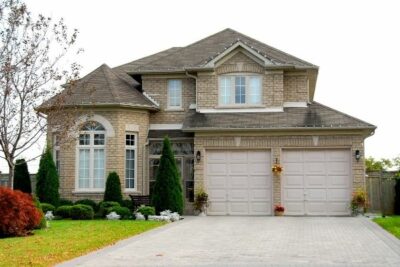 Still not seeing the benefit of investing in a new roof replacement? New roof replacements by reputable roofing companies in Silver Spring, MD often come with warranties that protect your roof and roofing materials for years.
If you haven't received a new roof replacement from a professional Frederick roofing company, it is time to compare the benefits of what new roofers offer to homeowners. Roof warranties can help ensure your roof lasts longer and costs less over time. This means your new roof replacement will be sustainable for longer.
7. Replacing a Roof Every 10 Years Can Extend Your Home's Lifespan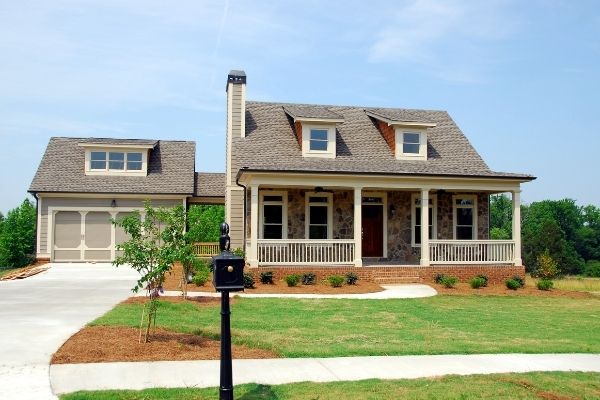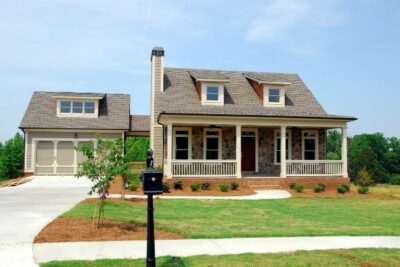 Roofing companies in Frederick will tell you that a new roof every 10 years can increase your home's lifespan by 10-20 years. Your roof is the first defense you have against the elements, so make sure that your home isn't at risk for structural damage, leaks, mold, or other factors that can degrade it.
Politz Enterprises roofing contractors in Silver Spring are available to help you protect your home, increase your value, and stay protected for longer. If it's been almost 10 years since your roof was replaced, or if it's been longer, take the steps you need today to get in touch with Frederick roofers for a free roofing estimate. Financing options are available to give you the best roof possible in Silver Spring!