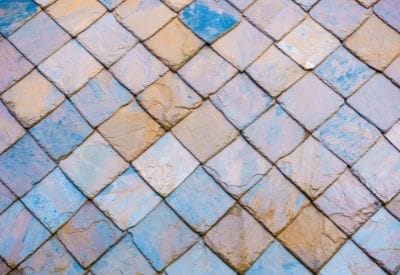 Changing the roofing on your house is one of the most significant investments you will ever make on your house. Quality roofing can last up to 50 years, so it is crucial to make a decision that you will not regret later.
And considering that there are new trends in architecture, roof shingle colors, and designs of houses every few years, how do you make the correct choice?
Here are 7 everlasting roofing tips on picking the right house and roof color combinations that will make your house look great for the longest period of time.
1. Coordinate Roof Colors with Siding and Shutters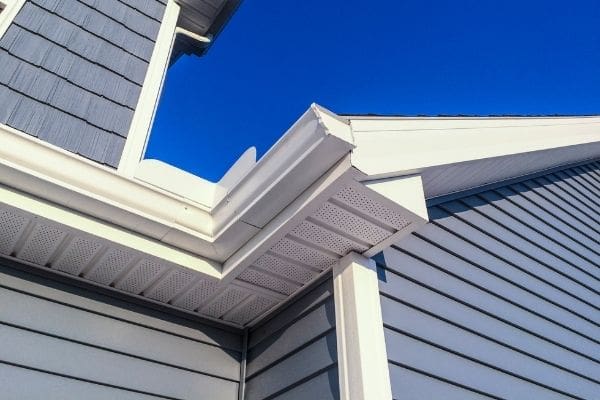 You must have observed your interior designer plan each shade, element, and corner in advance so that everything in the house complements everything else. The same goes for the exterior design of your house.
Roof shingle colors must be decided to keep in mind the colors and materials on both the siding and shutters of your house. Together, they should look like a masterpiece and not a poorly threaded patch of a house.
2. Complement Your Home's Architecture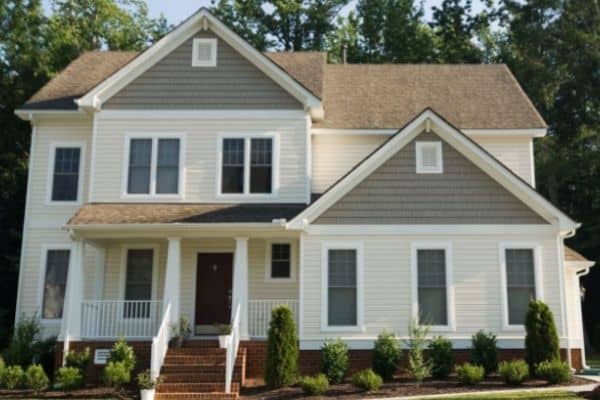 While there are dozens of options in roof colors, materials, and designs, not all options go with every house. Some roof shingle colors are better suited to the particular style and architecture of your house.
For example, traditional houses are better roofed with dark blends to maintain the grandeur of the facade. At the same time, a home with wooden sidings is best complemented by dark green or brown blended shingles.
A good tip here is to do some research on roofings that are done for houses similar to yours. The internet, a walk in your city, or consulting a roofing company may help here.
3. Consider Your Area's Climate and Energy Efficiency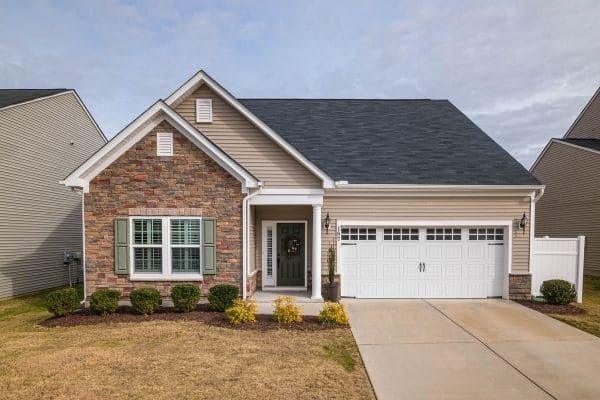 In general, darker roofing shingle colors warm up your house up to 10 degrees as compared to a white roof. If you live in a colder region, a darker roof may help you save on heating bills every year. And if you live in a warmer area, adding a white or light-colored roof can help your house be more energy efficient.
In this aspect, metal roofs are better than shingles for blocking out the sun, because metal roofing reflects the sunlight whereas asphalt on shingles absorbs heat.
4. Check Out House and Roof Color Combinations in Your Neighborhood
There are multiple reasons why you should consider the roofing choices made by your neighbors. Firstly, you don't want your house to stand out too much, especially if you plan to sell it in the near future.
Secondly, if there is a homeowner's association in your area, it is likely that there are color-coding schemes in implementation. If you pick out colors that do not match with these bylaws, it may result in a court case or unnecessary feuds.
5. Bring a Visual Balance with Roof Shingle Colors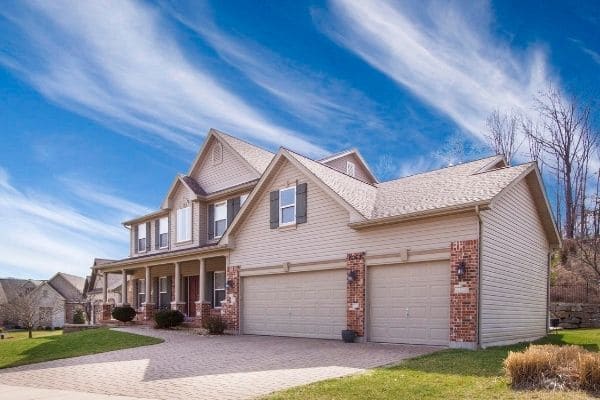 Depending on the height, size, and location of your house, there are some aesthetic rules you can follow to make your house look more appealing.
For example, if your house is multi-story, darker roof shingle colors appear more substantial and also balance out the height of the house. On the contrary, dark roofing colors on a petite and single-story house may make it look more cluttered and too roof-heavy.
6. Learn When to Use Roofing Shingle Colors Blends
If your house has simple siding, a color-blended roof can lift up its aesthetic value greatly. On the other hand, if your siding is quite colorful, showy, or something that grabs the attention of a passersby easily, it is best to stick to non-blended, single-shaded roofing shingle colors.
7. Try a Sample Before Finalizing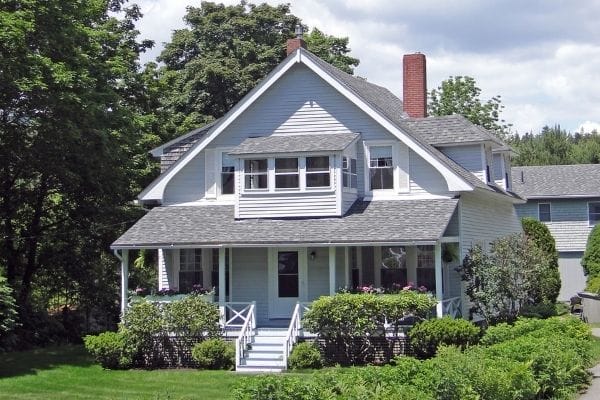 Deciding on the colors of your house is definitely a big decision. And for such big decisions, it is okay to take time to clear out any confusion. If you are confused between multiple roof shingle colors, a good way to come to a decision is by sampling them all.
Get sample roofing testers made, bring them to your house, and match them with the siding, shutter, and architecture of your house. This might just make picking out the perfect house and roof color combinations a bit easier for you.
Getting A Roof Renovation? Contact Us!
If you are reroofing your house, there are many pivotal factors you must consider apart from roofing shingle colors. For starters, the roof should add value to your real estate property and must protect you from regional weather conditions.
Along with providing great roofing tips, we excel in roofing construction and renovation for all kinds of houses and commercial facilities. Get in touch with our experts for a roofing quote and to discuss any roofing aspect in detail.