Roofing Company Ballenger Creek, MD
5-Star Rated Roofing Company In Ballenger Creek, MD
If you have a roof that is wearing out, you must get it inspected by a professional roofing company. Being one of the leading Ballenger Creek roofing companies, Politz Enterprises has successfully helped homeowners and business owners restore their roofs to their original state.
Our experienced roofers have served the residents in Ballenger Creek, MD for years and have solved roofing issues like broken shingles, roof leaks, and freezing damages at affordable rates. We are updated on the building standards and ensure that we get the job right every time we step on your property.
We are undoubtedly the first choice roofing company in Ballenger Creek who has earned a strong reputation through our excellent customer service.
Reliable Roofing Services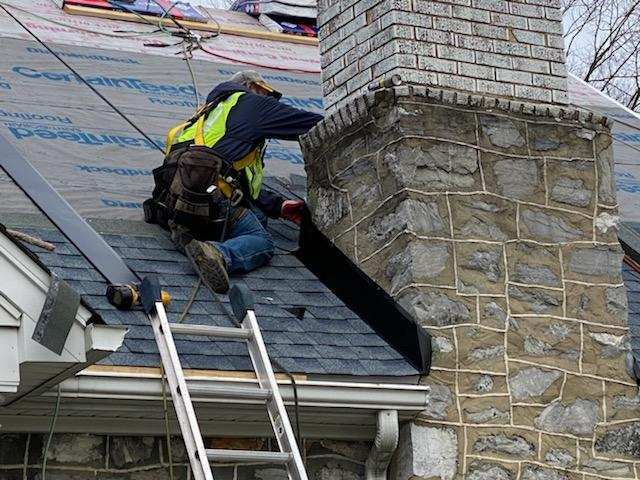 As a locally owned company, we take pride in ensuring 100% client satisfaction. With 50+ years of expertise in roof installation, roof repair and replacement, we aim to be the most trusted roofing contractor in Ballenger Creek. 
Our services include – 
Roof Replacement
When it comes to roof replacement, you must always look out for a reliable roofing company in your area. Our roof replacement services are BBB A+ rated and have kept our clients happy for over five decades.
At Politz Enterprises, we aim to provide you with roofs that are unique and stand to the purpose of your property. Our roof replacement experts use industry-approved techniques and offer aesthetically pleasing roofs that will stand up against harsh weather conditions. 
Being a premier roofing contractor in Ballenger Creek, our operations revolve around accepted industrial standards, earning a name for commercial and residential roofing in the region. We offer roofing solutions that are affordable, custom-designed, and enhance your property's value. 
Roof Repair
A leaking roof can cause water to collect in places where it shouldn't, causing mold and other issues. That's the reason you must get your roof inspected and fixed by roofing experts on a timely basis.
With experience that is spread over five decades, Politz Enterprises is a name that the locals trust. Our dedicated services around roof repair in Ballenger Creek have helped restore properties to their original state and that too at affordable rates.
We first analyze, formulate, and then enact upon our repair services with a team of seasoned professionals who know their ways around properties of all types. 
Being the best at what we do, our services are centered on taking the necessary precautions and providing 100% satisfaction to our clients. 
Gutter & Siding Services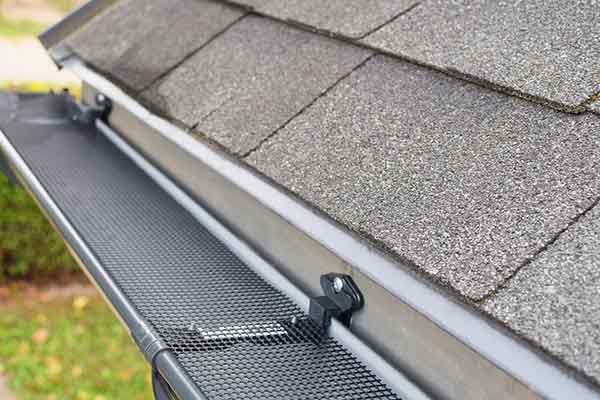 While regular roof maintenance and replacement are necessary for your operations, we strive to offer you services beyond that! At Politz Enterprise, we bring you unmatched services around exterior maintenance with gutter & siding installations.  
These additions work alongside your roofs to ensure seamless protection against molds, leaks, and insects. As a locally-owned company, we are dedicated to roofing services of the highest standards. When collaborating with our experts, you can rest assured of aesthetically appealing and robust results.
ings in life are safe.
Professional Roofing Services In Ballenger Creek
At Politz Enterprises, we focus on providing quality and assurance of our roofing solutions. With an A+ rating from the BBB and over 100 5-star reviews from our customers, our work speaks for itself. Our premier roofing services in Ballenger Creek bring you an unmatched customer experience by offering – 
Free On-site Inspections
Whether your roof has a minor leak or a damaged shingle, our experts will assess your roof and give you fair insights into its present condition. Then, our roofing contractors in Ballenger Creek will suggest the best solutions that fall under your budget and keep your roof intact for years to come.
Estimates & Warranties
We strive for complete customer satisfaction! Before initiating our operations, we give every client a comprehensive written assessment, including the labor requirements and other warranties related to the job. You can rest assured that you will get the best services from our roofing contractors. 
Improved Aesthetics
We follow industry standards and use highly superior installation techniques to restore your roof to its original state. Our roofing services will help you enhance the aesthetic appeal and the value of your property at the same time.   
Custom Solutions
No matter how complex the situation is, we will properly assess your property and determine the types of services you might need. Once you give us approval, our team will take the necessary steps to solve your roofing problem cost-effectively.
By availing of our roofing services, you can rest assured that all your roofing issues are taken care of by highly trained and certified roofing experts.
Dependable Roofers in Frederick County
No More Compromise, Only Affordable Quality Roofing Services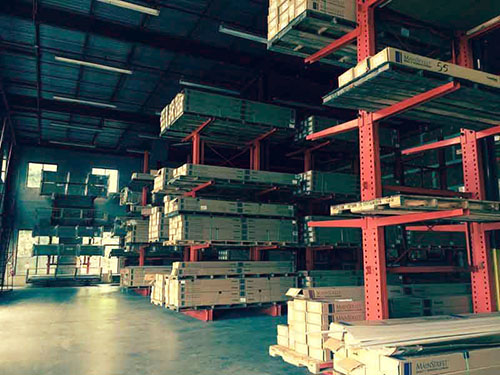 Select from a variety of quality, affordable roofing materials to get the perfect look for your home when you work with Politz Enterprises Roofing Company in Frederick County.
We offer:
asphalt shingles

cedar planks

copper

slate 
If you're not sure what style works best or what color will make your house pop, step back and let our professional team guide you along the way. We will enhance curb appeal while staying tough against weather.
Our products deliver the longest-lasting protection with the highest quality value without hurting your budget. Reach out for a free roofing estimate with Politz Enterprises Roofing Inc. today and see how compromise isn't part of the package.
Siding Installations and Gutter Services in Frederick County
Total Gutter Installations and New Siding Replacements by Local Professionals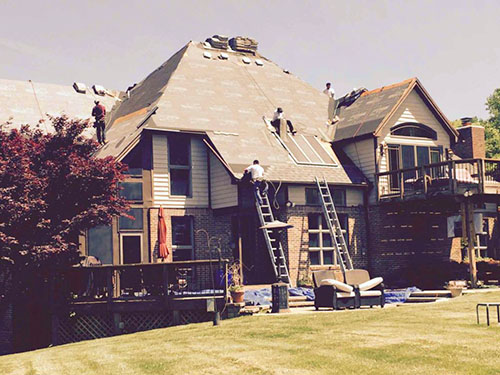 To ensure 100% efficiency in your home, replace outdated gutters and siding to provide the best protection and home safety available.
Politz Enterprises Roofing Inc. offers several style options for both to keep your home feeling fresh and being energy efficient, because the roof isn't the only thing you should be focusing on. 
Gutters do more than collect and direct rain water: they provide foundation protection, ward against insects including pesky mosquitoes, and protect against mold. When you've worked hard on your lawn, don't let untamed rain water be its destruction.
Just like with the right roof, siding replacement can enhance energy efficiency and add to the curb appeal, in addition to providing better home protection.
We're ready to talk to you today about what you need, and help you move away from repairs and into better living. 
Residential and Commercial Roofing
From Residential Houses to Commercial Buildings, We'll Cover You Frederick County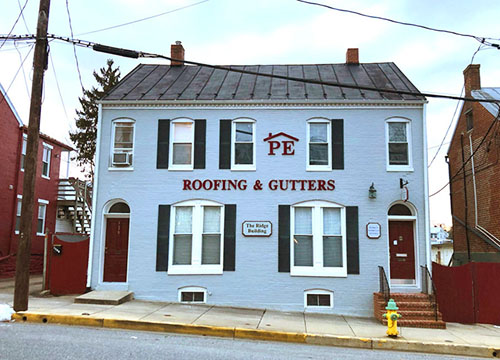 If you're a commercial business owner, your home extends beyond the front door, and we are here for you, too.
Commercial and residential clients alike have been refreshed and protected by our team, and as your neighbors, we understand the quality in that.
See to all of your assets by considering the Frederick roofing, siding, and gutter replacements on your business today, and reach out to discuss your options.
Contact Us for Your Free Estimate
Areas We Service Throughout Frederick County