FAQ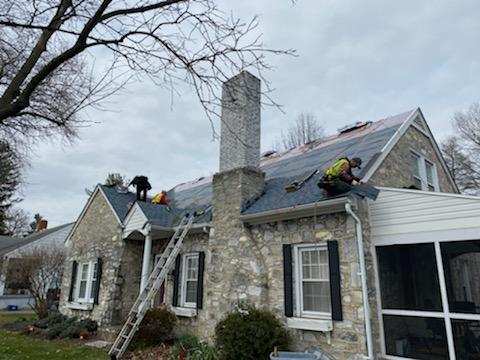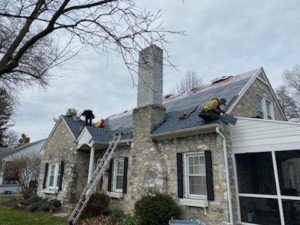 We are here for our customers, no matter what you need.
We have compiled together some of our most frequently asked questions to better assist you when considering roofing, siding, or gutters project with our expert team.
Contact us today for any further questions, and let us schedule your free estimate so you can look forward to a high-quality commercial and residential roof, siding, or gutter installation this season.
What Our Clients Say

 
"Politz gave me the best price to replace my roof. They were professional and my roof looks great. I did not have any problems from the recent wind storm we had this year. I highly recommend their service. They got the job done in a day or two with the large crew."

 
"I am so happy I went with Politz. Not only did they provide me with the most reasonable quote, they were on time, did the roof in one day and did not try to gouge me like the other Frederick companies did. No add-ons for being higher up and steep angle roof. No surprises whatsoever! I have another roof that will need done soon, and I will for sure come back"

 
"We are extremely happy with Politz Enterprises. We were under a tight timeline for a roof replacement. Once we were "in the system", Mr. Politz orchestrated everything perfectly: his team arrived early on the scheduled day, worked efficiently and got the job done. The next day we were able to install solar panels! We highly recommend working with Politz Enterprises."

 
"Responsive, best price I could find, and excellent work. What more could you ask for?"