Gutter Installation
Gutter Installation Services in Frederick, MD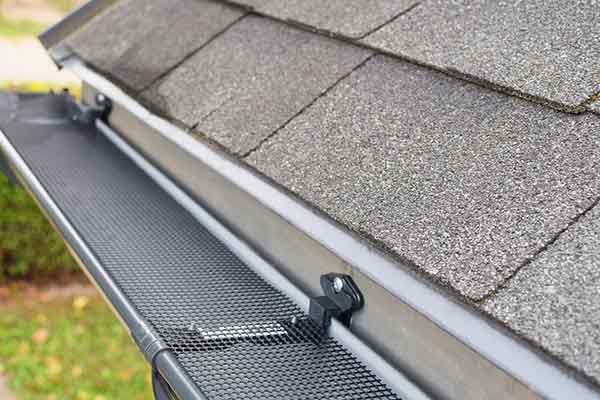 Politz Enterprises Roofing Inc. maintains an A+ rating by the BBB for gutter installation in Frederick, MD. A home is not complete without a proper gutter installation. That's why Politz Enterprises Roofing Inc. is one of the top trusted gutter installation companies in the area.
Our team of experts knows how to properly match, fit, and install the gutter systems that are custom to your home.
We analyze your yard and property to ensure all water distribution is placed moving away from the house, so you will never have to worry about erosion around your foundation.
Contact us today about a gutter installation for your home, and see the difference in your property, yard, and exterior overall.
New Gutter Installation Services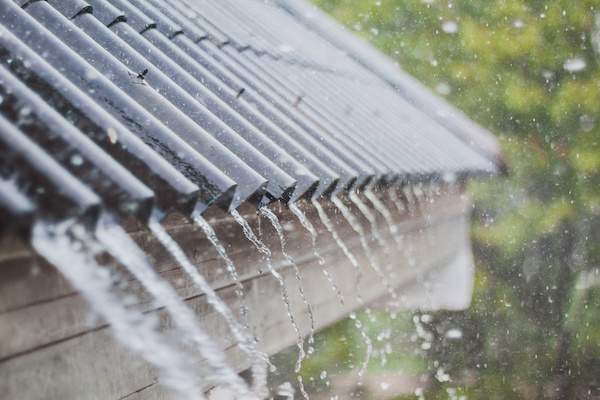 When reviewing your property to make a budget for home improvements, you may not consider the upgrade or even the new project of a new gutter installation.
If you have never had gutters, you may think your home is functioning fine without them, and you don't want to deal with gutter maintenance. The benefits of a gutter installation, however, are more than meets the eye.
Untamed water runoff means water is pooling around your foundation. During extremely heavy rains, this can dump an unprecedented amount of water around the perimeter of your house. Pooling water and water that collects in humid, drafty areas can cause mold or other problems, as well.
A proper gutter installation navigates water away from the foundation of the home and to a safe, naturally draining area.
Don't forget that gutters also increase property value. Not only does a new gutter installation keep run-off water away from guests and residents, but it increases the appeal, shape, and structure of the home overall, in addition to the functionality.
Keep your family dry and your property value high with a new gutter installation in Frederick, MD. We offer free estimates to get you started, so contact us today to begin.
Gutter Installation Contractor in Frederick MD
Upgrade Your Current Gutter Signs with Our Gutter Installation Contractors Near Frederick, MD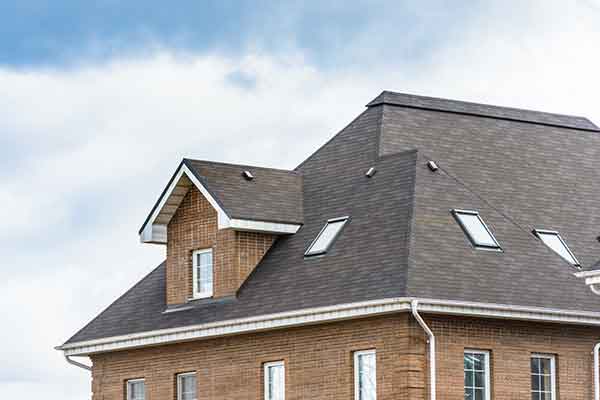 If you already have gutters installed, you may believe you are covered for the entirety of the time you live within your home. Gutters age and become worn down, however, and need upgrading over time.
In order to check if you need gutter installation contractors in Frederick, MD think to yourself:
Do your gutters overflow during almost every rain
Do your gutters leak after a cleaning
Are there evident signs of wear and tear on your current gutters
Is water pooling around the base of your home
Do you find foundation erosion
Are your gutters sagging, rusted, or becoming detached
If any of these signs sound familiar, your gutters are not functioning properly and you are in need of a gutter installation.
The bad gutter installation can also cause these problems, even if you had a new gutter installation recently, which is why you need to trust professional gutter installation contractors when taking on this job.
Politz Enterprises Roofing Inc. is comprised of the team needed to not only install gutters but install them correctly, so your home isn't at risk of the side effects of pooling water.
Gutter Installation Company in Maryland
Politz Enterprises Roofing Inc. is one of the most trusted gutter installation companies in Frederick, MD and surrounding areas for over 50 years. We are family-owned and operated, and we understand how important the safety and functionality of your home is to you and your family.
Trust the professionals who have an A+ BBB rating, and boast stellar reviews that showcase a dedication to customer satisfaction.
We work with you and your property to ensure you get the right materials to fit your home and needs. We are always on time, communicative, and ready to provide an impeccable gutter installation.
Talk to us about your options and find out why a gutter installation from Politz Enterprises Roofing Inc. must be on your home improvement to-do list.