Roofers are an important part of the construction industry and a valuable asset to homeowners. You may think you only need to call on a roofing company when you're in urgent need of repairs, but in fact, roofers can help you with all sorts of questions that arise in regards to your home maintenance. Silver Spring, MD roofers not only help to maintain and repair roofs, but professional roofing companies will provide valuable information to homeowners who are worried about their roofs, siding, gutters, and overall home value.
Frederick roofers will come to your home, assess any damage or evaluate any upgrades you want to make, and will provide you with a free estimate for the project. The right roofers are there for you before you discuss contract details and long after a job is finished. It's not just about the current work being done but the overall function and reliability of your home.
Wondering if hiring a Frederick roofing company is the right way to go? Here are just a few ways Maryland roofers help make your roofing job much less stressful and much more efficient.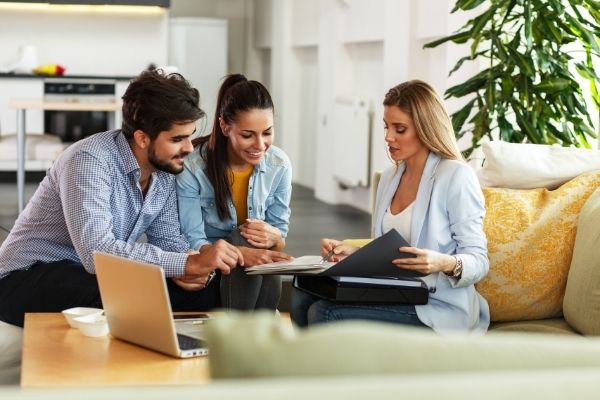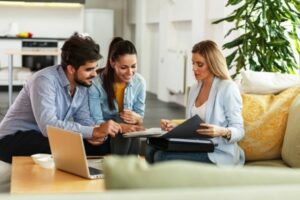 Has your home incurred damages recently and now you're in need of insurance coverage to replace your roof? Instead of navigating the claim alone, professional and reputable roofers like Politz Enterprises can help you with the insurance claim process.
How confident are our Silver Spring roofers that they can assist you with an insurance claim for your damaged roof? Politz Enterprises provides 6″ gutters & downspouts for FREE with any new roof covered by an insurance claim. So, forget the headache, ease the stress, and get insurance assistance with Frederick roofers. Why go it alone when you have experienced professionals who can help ensure you get the repairs you need for a safe home.
2) Silver Spring Roofers Can Take Care of Leaks, Mold, and Mildew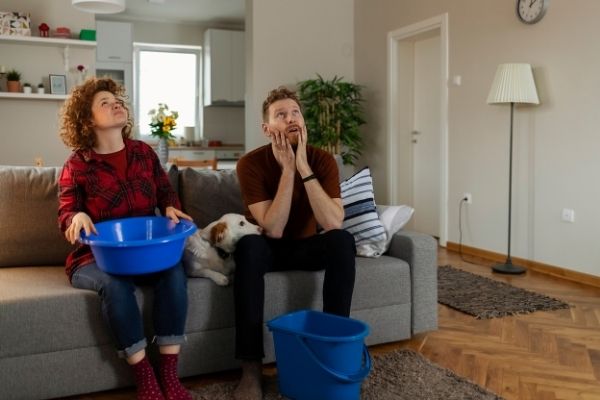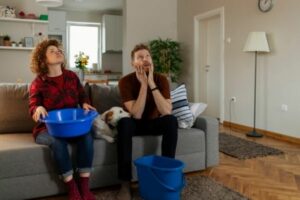 You can learn almost anything from the internet, but that doesn't mean you should. Something as serious as a roof leak is something you want to trust to local roofing professionals. Instead of hoping you have patched up a persistent or sudden roof leak, work with a Silver Spring roofing company to make sure it's done right and won't happen again.
Local roofers will make sure that the leak is repaired, there is no hidden damage, and mold or mildew hasn't popped up unexpectedly due to the first leak. Frederick roofing contractors know where to look and what needs done when it comes to roof leak repairs, so you have peace of mind after the job is complete.
3) Upgrade Your Curb Appeal with Roofing Advice from Maryland Roofing Contractors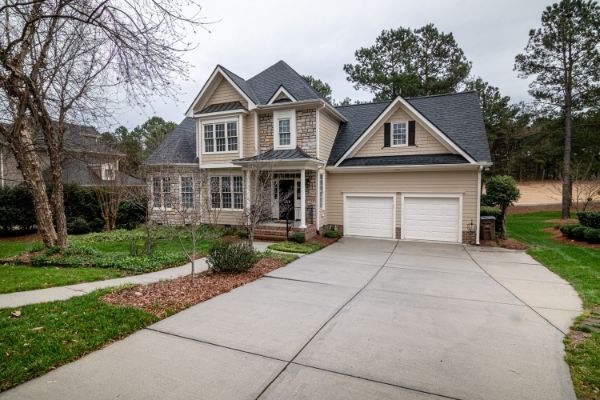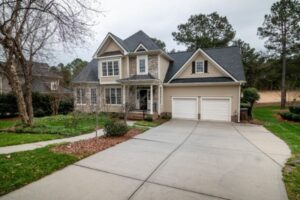 Whether you're selling your home or are just interested in giving your home an upgrade, a new roof replacement in Frederick is one of the easiest ways to add value to your home. Professional roofing contractors can help you plan out the best way to add value to your home within a budget that works for you.
Politz Enterprises has Silver Spring roofing contractors that provide free estimates on roofing projects. Discuss different roofing materials, styles, colors, and more that will complement your home and make you stand out in your neighborhood. It will bring a smile to your face every time you pull into your driveway and will increase your home's value.
4) Reputable Roofing Companies in Silver Spring Provide Gutter and Siding Services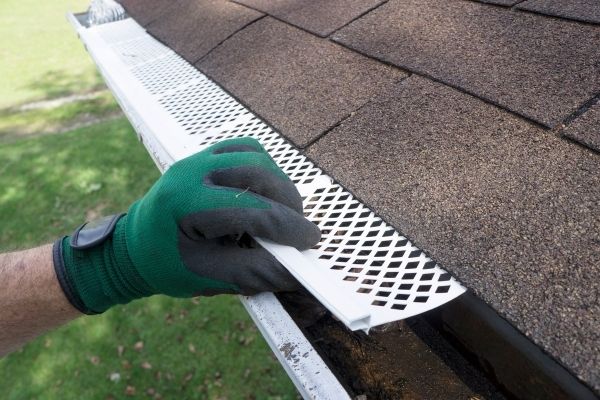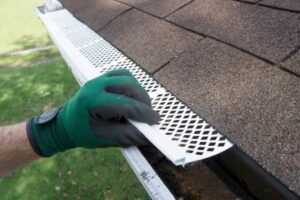 Roofing contractors in Maryland don't just offer roofing advice and knowledge, they can help you tackle drainage issues with your gutters and recommend siding replacements and repairs, too.
Work with professional roofers in Silver Spring Maryland to have your gutters repaired or entirely new gutters installed. Roofers can also check if your gutters are clogged, offer and install gutter guards so you never need to worry about cleaning your gutters again, and can handle redirecting your spouts to avoid water puddles forming at the base of your home's foundation.
When it comes to siding, roofers in Frederick can also handle siding repairs or installations. This is another great way to give your home a facelift and improve your value. A free estimate on siding installations will give you a chance to discuss color options from professionals who have a keen eye for making your home stand out. Plus, it will improve your energy efficiency and curb appeal.
5) Frederick Roofers Help Lower Your Energy Bills – Yes, Really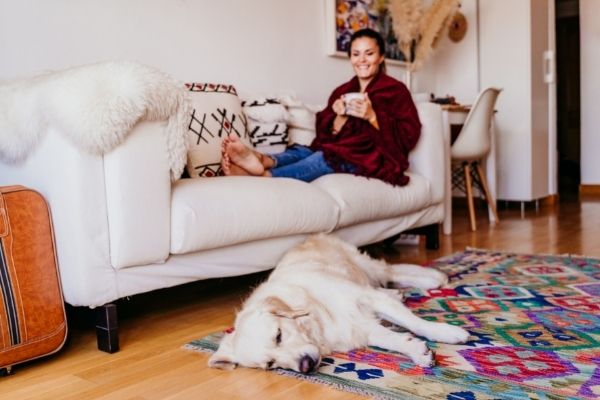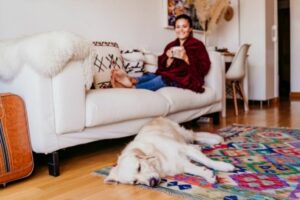 At the end of the day, repaired siding and a stable roof are all about protection and insulation. Proper roofing from Silver Spring roofing contractors will help regulate the climate control of your home, lowering your energy bills in both the summer and the winter. This is because high-quality roofing materials and siding work to manage your home's temperature quality every season.
If you notice your attic's temperature shifts dramatically with the weather you can work with roofers to install vents and properly insulate so your home stays cool and even. This can help you lower your energy bills and it stops unexpected drafts from blowing in. All of this makes for a more comfortable, affordable home year-round.
Roofers don't just show up, replace your roof, and move on. Professional roofers with a high-standing reputation, like Politz Enterprises Roofing Contractors in Frederick, MD, will stick by you before the work begins and after it is completed. That's because their dedication is to you, the customer.
Find leaks, manage insurance claims, improve the overall look of your home, and decrease energy bills all with one group of roofing contractors in Silver Spring. Yes, it can be that easy. Read our 5 star reviews to find out why homeowners like you have trusted their roof replacements to professional roofing contractors and contact us to get started with a free estimate today.