How To Increase Your Home Value With Siding
When doing research on if new siding is a smart investment in regards to your home value, you will probably only look at your return on investment. At a simple glance, you would think that siding is not a smart investment. However, siding installations and siding repairs provide more value to your property than just resale value. In this article, we are going to breakdown all the benefits siding has to offer your property and why it is a smart home improvement option.
Immediate Return On Property Resale Value
Remodeling Magazine's cost vs value report concluded that adding new vinyl siding will increase your home value by an average of 76.7%. For an average sized home, a siding installation in Fredrick costs an average of $15,072 which means your resell value immediately increases by $11,554.
If you already have siding Frederick MD and are looking into siding repair contractors, you will be even more pleased. The numbers to repair siding are about the same or even to a new installation. Depending on how damaged your siding already is will determine your ROI. Typically, repairs provide the same or better returns to the resell value of a home.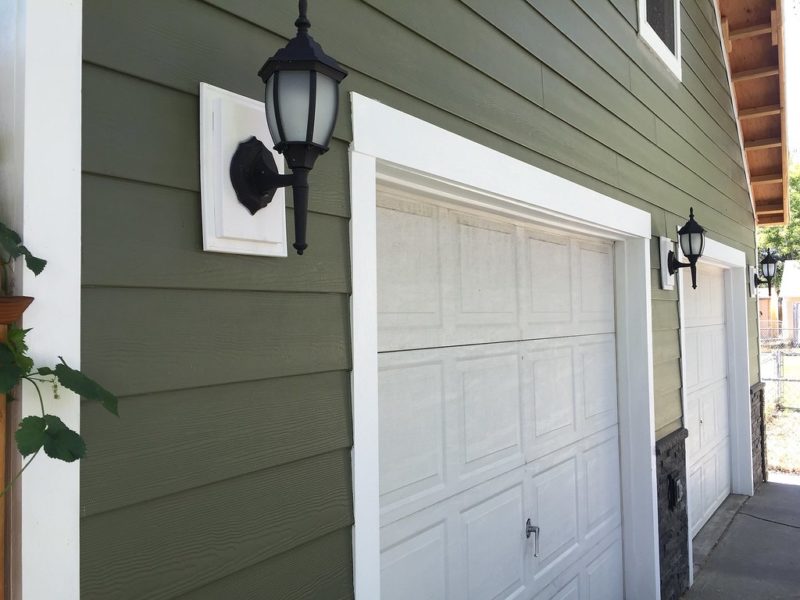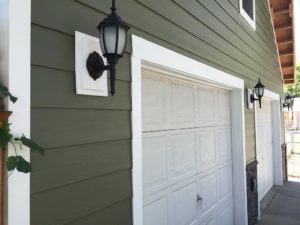 Curb Appeal
According to Business Insider, if you are selling your home you have only seven seconds to make a strong first impression. If people are looking online, you have even less time to make an impression. Most people make a decision on a property listing in the first three seconds they see a picture of your home. 
If your home's paint or siding is fading, showing cracks or dents, or simply outdated, your listing will get significantly fewer showings. It is critical to have your home in the best shape possible for prospective buyers. 
In a recent study done by Zillow, nothing has more of an effect on people's first impressions than siding or outside walls of your home. That's right, siding has more impact on first impressions than windows, roof, or the landscape.
Curb appeal is everything and as a company offering siding services in Silver Spring, MD and Fredrick, MD we know how important it is to get siding right. When you are looking into new siding, it is smart to find a company that offers a wide range of colors and profiles. Having many options allows you to find the perfect fit for your home to give it the curb appeal you want.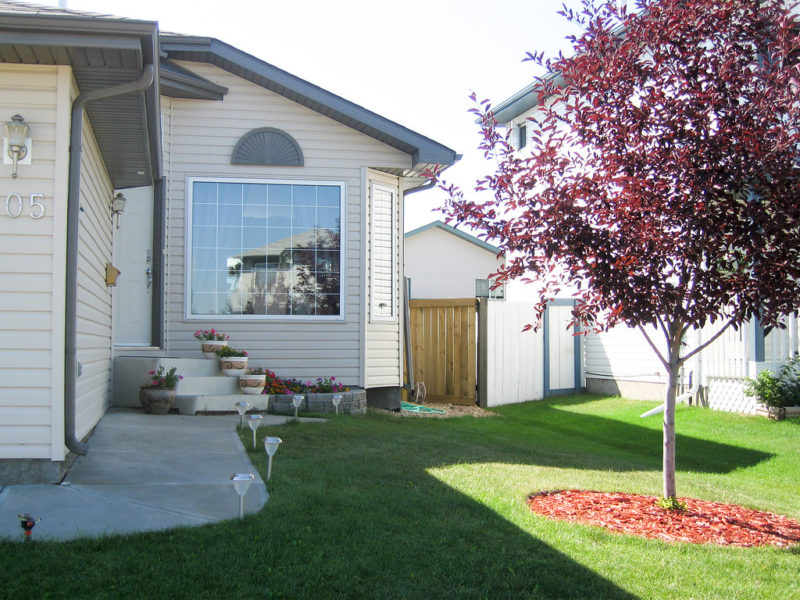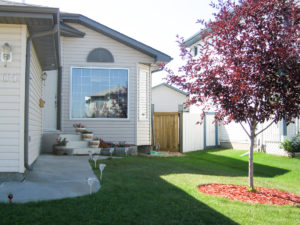 Energy Efficient
When you get into the later stages of selling your home, interested buyers will probably ask for utility bills. Vinyl siding is typically insulated with a foam backer that improves your home's energy efficiency. The foam will block any energy leaks you might have and make it easier on your air conditioner and heater.
Being able to show your new energy bills and how much better your energy savings are can be a huge selling point. The best part about Frederick MD siding installation is that it provides maximum durability as well, meaning the energy savings should continue for years to come.
These are not the only things siding does for your energy savings. Most sidings have a UV shield and vinyl core. The UV shield reflects UV rays, meaning heat is kept out of your home during summer months. The vinyl core stops water from coming into your house while keeping the heat in during winter and spring months.
To summarize, siding can stop energy leaks, keep wanted hot air in, keep unwanted heat out, and save your energy bills.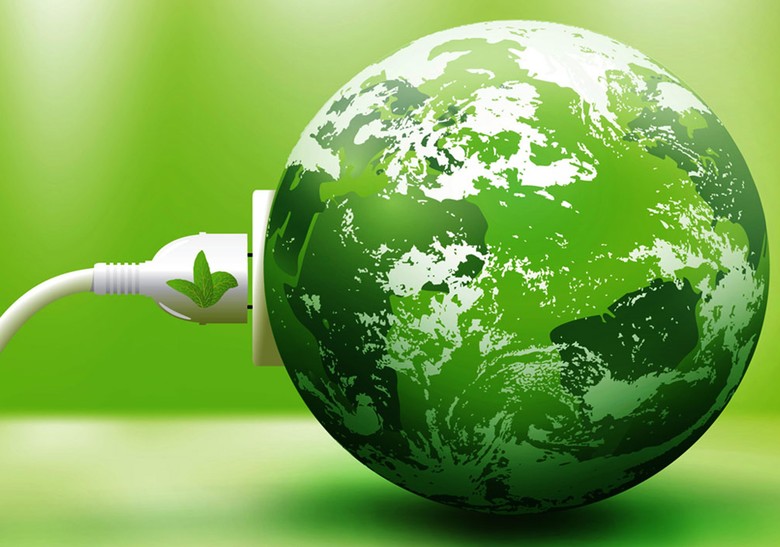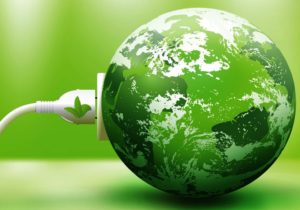 Warranty and Replacement
When you are shopping for new siding you should choose a contractor that offers warranties and free repairs. Our Frederick, Maryland siding installations come with a minimum of 10 years and some have a lifetime warranty. Finding a company that offers warranties on the siding, soffits, and trim can provide you with peace of mind. A comprehensive warranty is an asset you get to bring to the negotiation table.
Being able to say that the siding is covered for its lifetime can be a big deal to buyers. Anytime you can add a warranty to your list of assets will only improve the chances of getting an offer from buyers.
All of our warranties are transferable and our customer service experts can help you get everything transferred after a sale seamlessly. If you decide to go with another contractor, it is important to ask questions about their warranty. Be sure to ask about if they offer a warranty, what the warranty covers, for how long, and if it is transferable.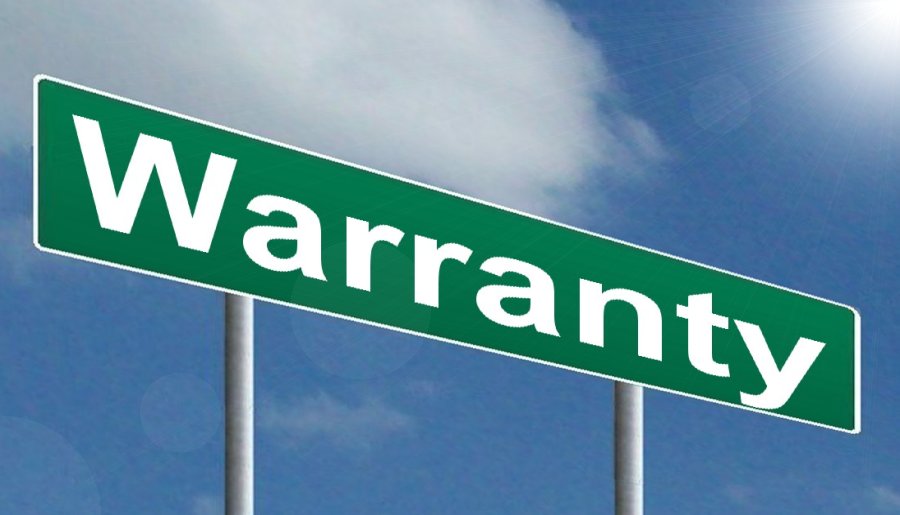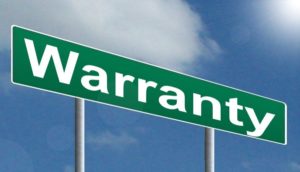 Summary
To summarize everything, siding's benefits to your house is not just the increased value of your home. Siding Frederick MD offers better curb appeal, assets to give to buyers in warranties, and makes your home more energy-efficient.
When you are trying to sell your home, every detail matters. Having new or replaced siding gives you a huge one up on other homes for sale. Don't have your house overlooked because of dull paint, chipped paint, or damaged siding. Make a smart investment and install new siding or repair old siding; it will be the best decision you make.
If you want a free quote for your house use our contact page here. If you have any questions feel free to leave us a comment below.