The budget for roof repair in Frederick is influenced by a number of factors, such as the type of roof you choose to replace your old roof with, the size of the roof, the amount of materials needed, and the cost of labor.
You may also need to budget for things like permits and extra costs if your house is located in an area that has strict building codes or requires special equipment. Since it can get overwhelming to monitor, here are a few tips for keeping your roof replacement budget in check.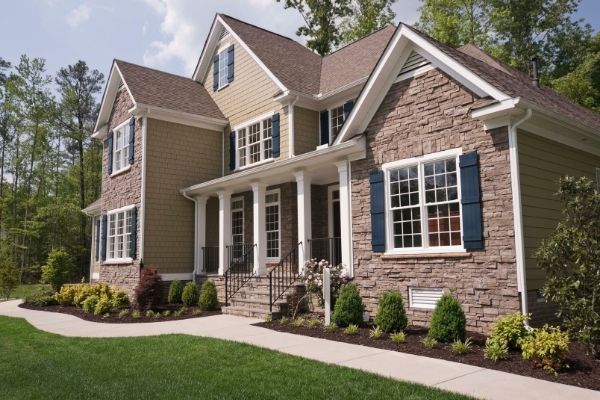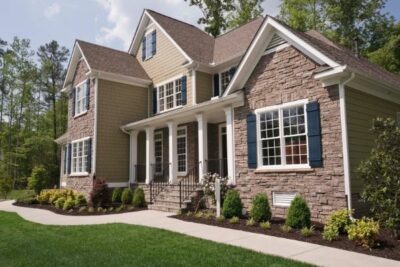 It is quite common for replacement projects to run over budget. This is usually due to the fact that the homeowners did not do enough research or did not know exactly what they wanted at the start of the project. So, the best way to ensure that the project doesn't get out of hand is to do your homework ahead of time.
Research what you want and need. Are you interested in energy-efficient shingle options? Metal roofs? What about the architectural style? Make sure you understand what each option entails and what it will cost before discussing your options with the roofing contractor.
This will significantly simplify the decision-making and planning process for you when it will come down to choosing between different options. And you will be able to save thousands of dollars if you already know exactly what type of shingles or construction style you want before starting on.
If you're unsure about what you want or what your home needs, consult with a local roofing contractor in Maryland for a free estimate and consultation. This will help you and the roofing company get on the same page.
Hire a Reliable Roofing Contractor Near You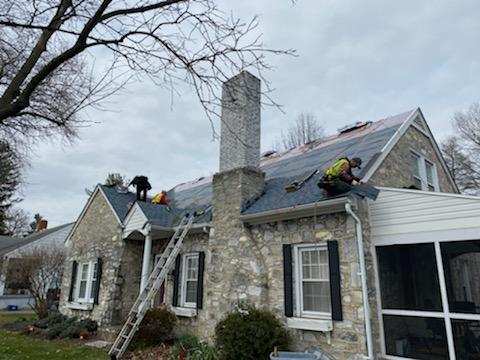 There are thousands of contractors across the country selling their services to homeowners who need their roofs replaced. But finding a good one is always going to be a challenge.
If you hire the wrong contractor, the last thing you want is for them to make a quick profit off your hard-earned money, only to do a poor job or even abandon the project midway through.
You should always check references and make sure that the roofers are licensed and insured to carry out roof replacement in Frederick so that you are protected in case something goes wrong. You should also ask for references from previous customers as you want to choose someone whose work was satisfactory to their clients and was completed in a reasonable amount of time.
Choose the Right Materials for Your Roof Replacement Project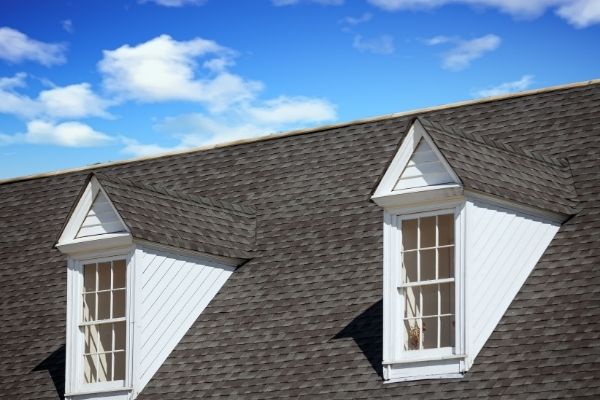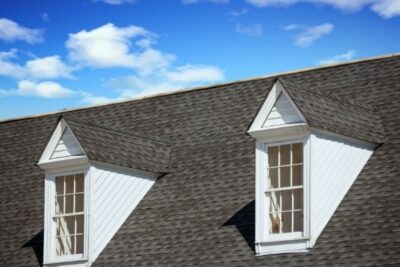 When it comes to home improvement projects, keeping costs low can be a challenge. This is especially true for roof replacement since you want your new roof to last a long time with little or no maintenance.
One of the most effective ways of keeping your costs down is picking the right building materials right from the get-go. Some materials are cheaper than others but need to be replaced more frequently whereas some materials are more expensive but last for a lifetime. No, seriously, a lifetime. For example, clay tiles can last up to 150 years.
Choose your roof materials based on your geography and weather conditions to ensure your roof lasts long enough for you not to take a second look at it. Local Maryland roofing contractors can give you advice based on their experience.
Don't Make Impulse Decisions With Your Maryland Roof Replacement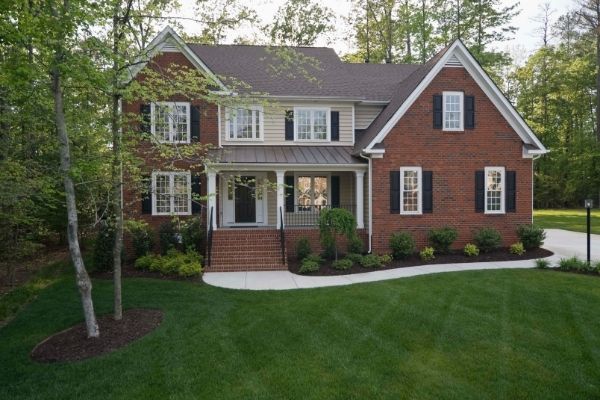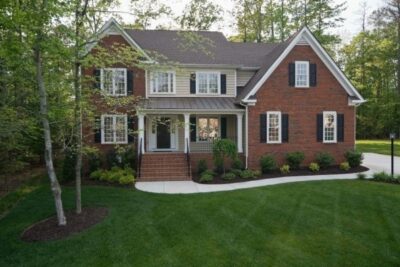 If you are in need of roof repair solutions, you can't go ahead without planning well. For the simple reason that you might not always get exactly what you pay for.
For instance, your gut instinct might tell you to go with the low bidder and save money, but it could end up costing you in the long run. Low bids are often just that – low bids – and contractors will cut corners in order to make their numbers meet their quote.
From using lower-quality materials to simply not installing enough material to get the job done properly, there are a ton of things that these such contractors will do that will end up messing with your project. This is why it is always advised to take your time with your roof project – no matter how long it takes for you to get started. Read reviews from roofing companies you are considering before moving forward.
Plan Your Roof Repair in Frederick County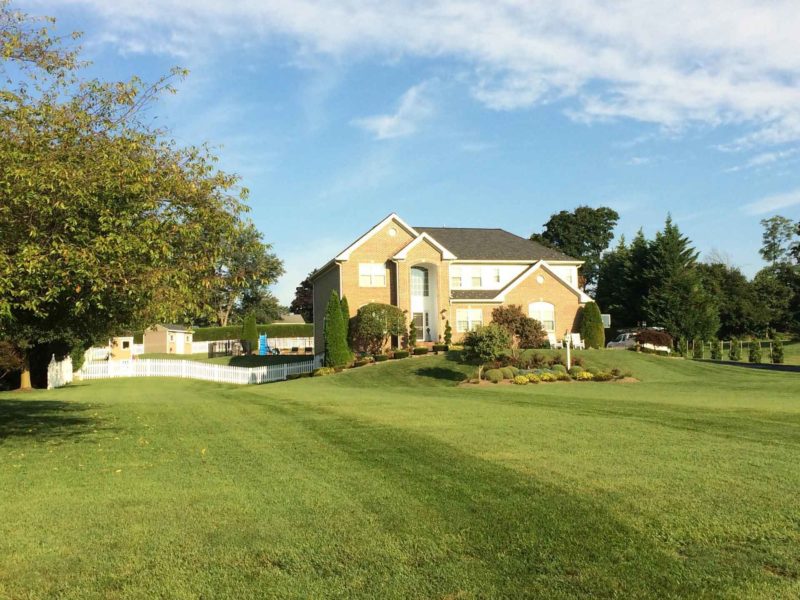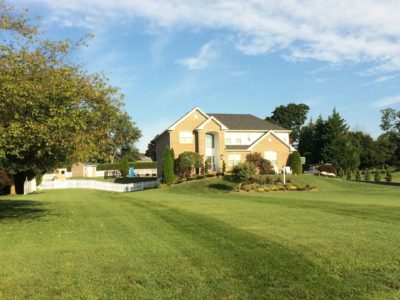 If you think you need a new roof, one of the most important steps is to decide when to install it. In general, the best time for a new roof installation is during the summer.
Since roofs are usually made from organic materials like wood and asphalt, they shrink in colder temperatures and expand in warmer temperatures. So, if you repair a roof leak amid heavy rainfall, for example, your material might not get enough time to adjust to the climate or fit snugly and will likely require maintenance work sooner than expected.
Talk to your local roofing company about your options and timelines for installation.
Always Stick to the Estimates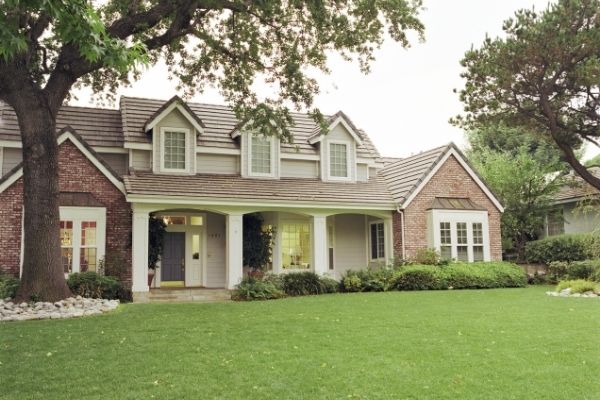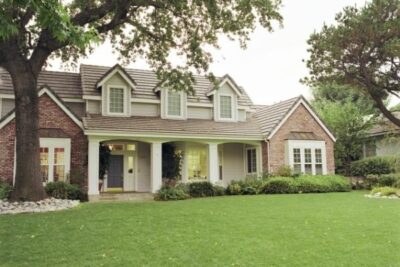 Know exactly how much your roof replacement project will cost upfront. Although most contractors do not give an exact price until they have examined the property, some will try to provide you with a ballpark based on their experience with similar projects (this is what you should be aiming for).
Compare quotes from different contractors to get an idea of what's reasonable for similar jobs in your area, and don't be afraid to ask more questions if something seems off. Once you narrow down your list of potential contractors to one, stick to the estimates provided by them to make sure your roof replacement project stays on budget.
Avoid Making Last-Minute Adjustments as Much as Possible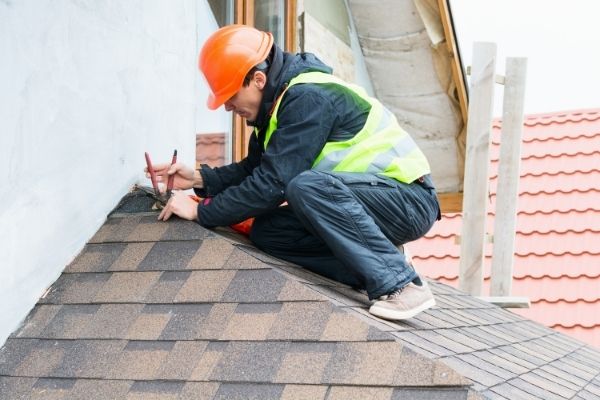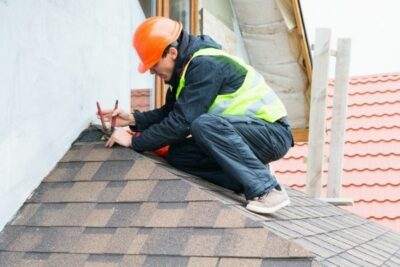 Last-minute changes mean your contractor might have to work extra hard to make design changes and structural modifications to accommodate your new requests. Not only will they bill you for their additional effort but these changes will also affect your original estimate. Safe to say, last-minute changes will mess up your budget.
Besides, if you change your mind about certain aspects of your project, you might have to go through the bidding process again, which can add time and money to your overall project cost.
Therefore, it is always better to zero in on as many details as possible. The more details you can agree upon upfront, the less likely it is that you will wind up with unanticipated expenses once the construction begins.