Get Your Free Roof Replacement Quote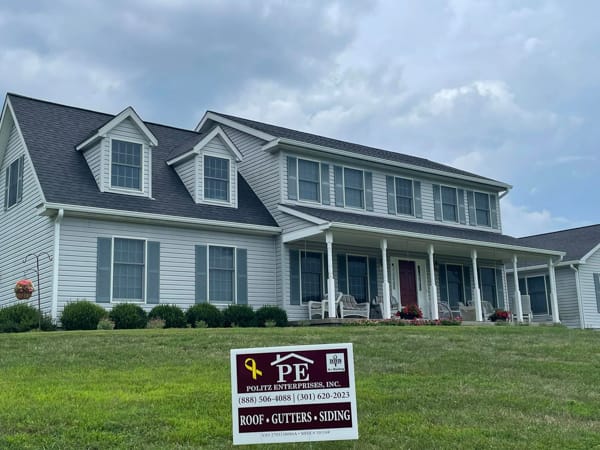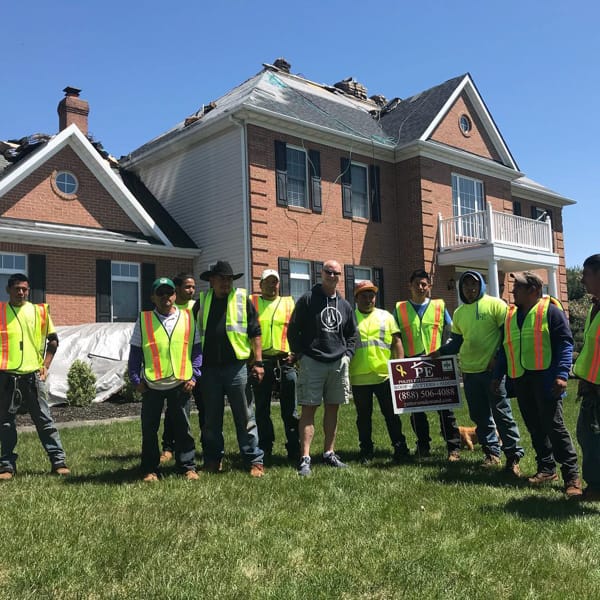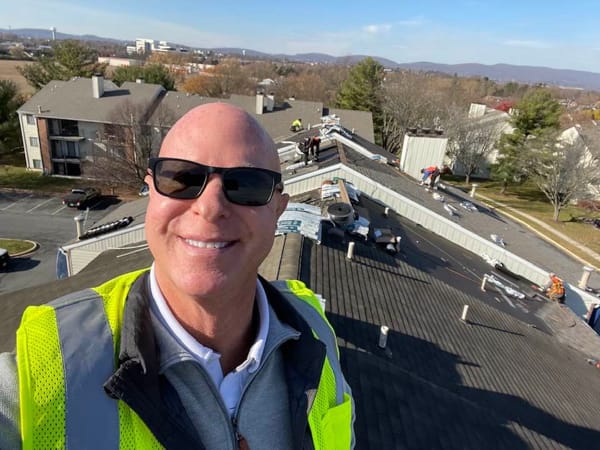 Politz Enterprises Inc. delivers reliable, quality roof replacements at affordable prices. Backed by an A+ rating from the BBB and extended warranty options. With over 100 5-Star reviews, book your roof installation with confidence.
WHY CHOOSE POLITZ ROOFING
Ready for Your Next Roof Replacement?
1) To get started on your new roof installation, fill out our contact form to receive a free roof replacement quote.
2) A team member will be in touch to schedule an on-site visit to gather details about your home or business, roofing material, timeline, budget, add-ons or modifications, and more.
3) We will set up a schedule, complete your roof replacement, and do a final walkthrough to ensure you are satisfied with the end result.