Frederick MD Gutter Experts
Your gutter is just as important to your home as the siding and the roof. A proper gutter installation will ensure that any water runoff from your roof will find its way into your gutter system and directed into specific areas of your yard, away from the foundation or pooling areas.
When seeking out a gutter installation in Frederick, MD, it's wise to remember a few helpful hints to get the best local gutter experts to assist you. When looking to see who specializes in gutter installation and who can install the most efficient gutter system services, refer to these seven tips to get the best installation company in your area.
1) Is a Gutter Installation the Only Service You Need?
This is an important question to ask, since getting your roof and your gutters done by the same company can offer an advantage. Sometimes gutter installation contractors will work side by side with roofers, and getting it all done at once could cut down on costs later on.
If you can, you should take the time to inspect your gutters as much as you can, looking at the fascia board to see if it's rotted or sound. Take a look at the gutter itself. Is it still functioning? Is the downspout working as it should? Be aware of the real problem before you bother to think about the gutter installation, because it could require siding contractors, roofing work, or more.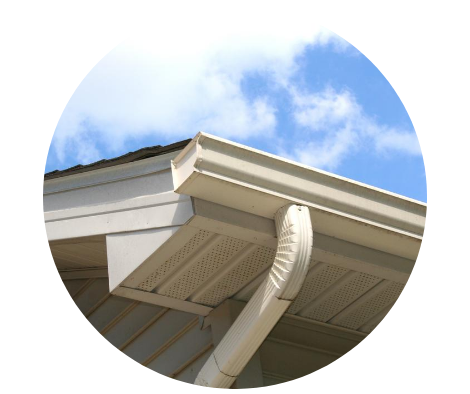 2) Gutter System Services Should Always Have a Designated Budget
The majority of gutter installation companies will offer financing for virtually any job you need. Paying out of pocket can be an enormous expense depending on the job, and many people tend to go through financing in order to get the job done right so that it suits the needs of their home. Plan ahead and think about financing your next gutter installation or repair if you don't have enough in the budget to pay it all up front.
There's no need to break the bank, so to speak, when fixing your gutters and having a new gutter system installed. Many gutter installation companies have several options from the low to high end that will work for your home and maintain the desired curb appeal. Always discuss various options before settling on the final scope of the job.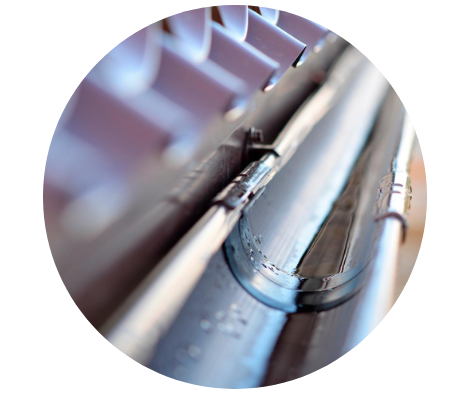 3) Talk to Several Gutter Experts in Frederick, MD
Talking to gutter installation contractors about the job you need and what kind of work you want to be done is a wise move since otherwise, they won't have any idea what they're walking into. You also won't be able to gauge just what they can do for you without talking to them and getting to know things from their perspective. By keeping an open line of communication between yourself and any prospective gutter installation companies, you can get a more comprehensive idea of what you can expect from their work. As a result, some gutter installation contractors might do whatever they can to work with you.
It's a business after all, and many companies will want your business, so many people will find a way to work with you and accommodate your needs. Talking to the experts can also give you a better idea of how to go about selecting a company to install your gutters, and you can compare pros and cons of each company.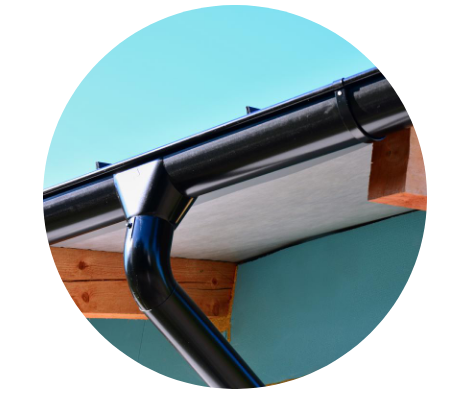 4) Pay Attention to the Testimonials of Local Gutter Installation Contractors
Testimonials are more than people chiming in with their two cents when it comes to the gutter installation companies they've used. These are the words of those that, like you, needed a job done at one point and sought out the most experienced and reliable crew to make it happen. By leaving their comment on the gutter installation company's site or another review location, like Google, they've made it clear that not only were they pleased with what they saw, but they were willing to recommend the gutter installation company to others that might need their services one day.
Some testimonials may also point out things that happened with the company they weren't satisfied with. Do the reviews mention unexpected fees, unfinished work, or faulty installs that required them to need another contractor anyway?
A testimonial is a former customer's way of saying thank you by making certain that other individuals looking for the same service can trust and rely upon the company being mentioned. Testimonials are wise to listen to since they're not typically given without a reason.
5) Are the Gutter Installation Companies Licensed and Insured?
Like anyone else in the trade industry, professional gutter installation companies in Frederick, MD are going to be more expensive when it comes to gutter system services versus doing it yourself, but they're worth it for a reason. Being licensed and insured means that gutter installation companies hire competent and experienced individuals. They're in the business for the long-run, meaning that they're reliable and they adhere to and keep up with industry standards when it comes to the job. Plus, a company that's insured protects the homeowner in case an employee is injured on the job, so you never need to worry about fault in case of an accident.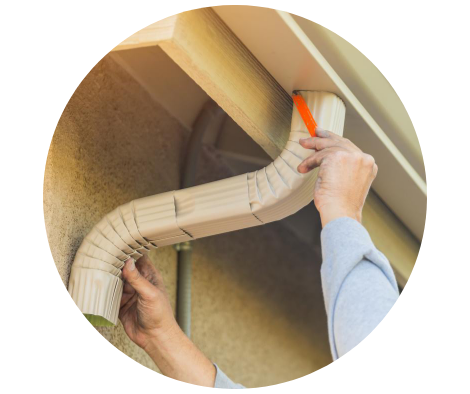 6) Obtain Several Estimates from the Gutter Experts in Frederick, MD
Don't go with the first estimate you're given. Many gutter installation companies will give different prices for the same service depending on the cost of labor and materials. Also, many gutter installation contractors will tell you that there could be added costs tacked on if there are any unexpected delays due to extra work that needs to be done.
Added costs can happen on a job, especially if rotted materials are found during an inspection or during the actual work. If this happens the estimate will go up since the rotted material must be removed for the installation to be effective. Compare estimates from several gutter companies to see who plans for these discoveries, and who may upcharge you along the way.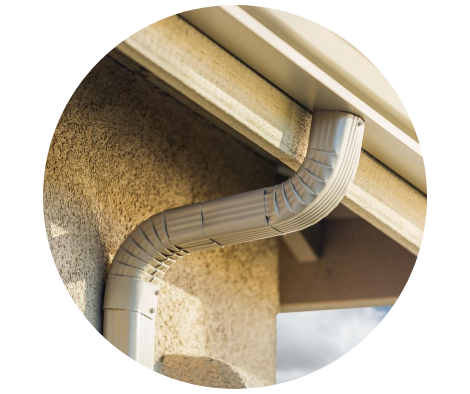 7) Research More than One Gutter Installation Company
There are several gutter installation companies in Frederick, MD that specialize in gutter system services, so be certain to look at more than one since prices vary, as does the level of service you'll receive. Doing your research on several gutter installation companies can give you the needed information that will help to make the best-informed decision on which gutter installation company to use for your home's needs. Talk to several, meet with them, compare reviews, and ask around to see if your neighbors have worked with any of them. Although the leg work may seem like a lot, you'll be happy you've chosen the right company for the job.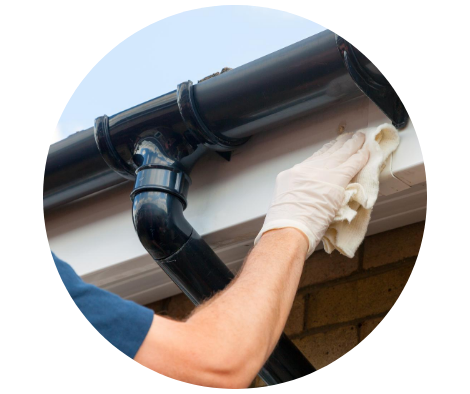 Wrapping Up
There are a few other hints and tips that you might want to heed when thinking about hiring a gutter installation company in Frederick, MD. While hiring a gutter installation contractor, consider if a roofing contractor is a good idea. There are still a few things you might need to check on your own just to ensure that you're fully aware of what you need, and the more info you have, the better prepared you can be for whatever work you have to have done.