Siding Installations In Frederick, MD
Politz Enterprises Roofing Inc. is A+ Rated by the BBB: Trust Us for All Siding Installations in Frederick , MD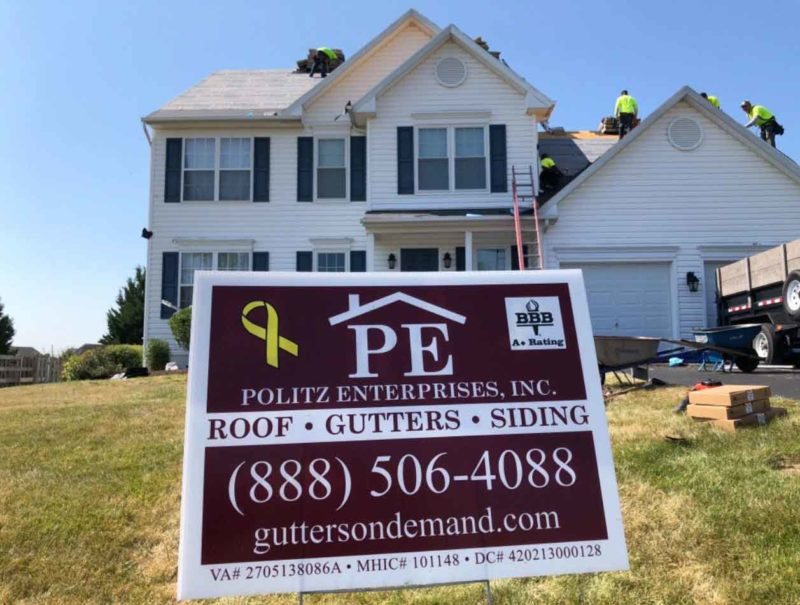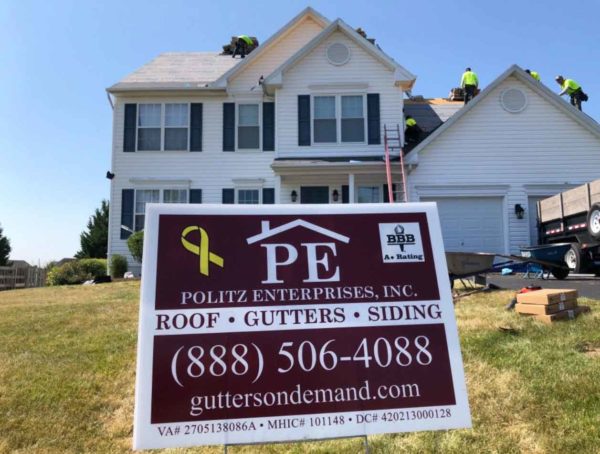 Are you looking to upgrade the look of your home, spruce it up to sell, or try to adjust energy costs? Siding installation can be the perfect solution to all of these problems, and more.
Politz Enterprises Roofing Inc. offers siding installations in Ballenger Creek, Frederick, MD and surrounding areas that cannot be beat. With an A+ rating by the BBB, our professional team not only provides the best installation with the highest-quality materials, we also provide incredible customer service.
No matter if you are in need of an upgrade or you are just trying to change the look, we have the best variety of colors and styles for siding installations in Frederick MD.
Siding Installation Services
What Can Siding Installations Do for You?
Siding installations are a great way to improve your home, both inside and out. The look of your home completely changes when you upgrade the siding, which can benefit your property value and is a terrific benefit when looking to sell.
New siding installations also mean the inside of your home is more comfortable. Although you may not feel like your siding is aged or affecting your home, outdated siding Frederick MD that has been worn and aged can actually stop insulating your home.
Prevent high energy costs by investing in siding installations that will protect your home, and improve your monthly budget, for years to come.
How to Tell if You Need a Siding Installation for Your Frederick Home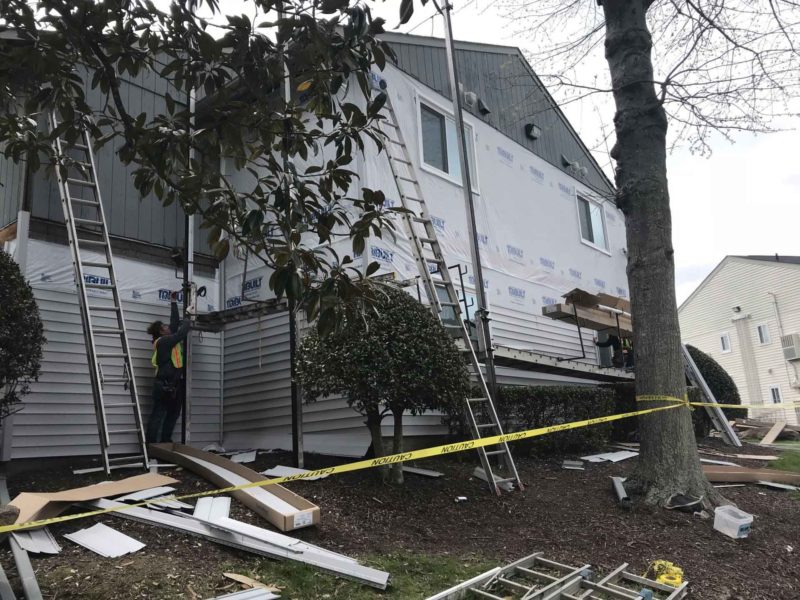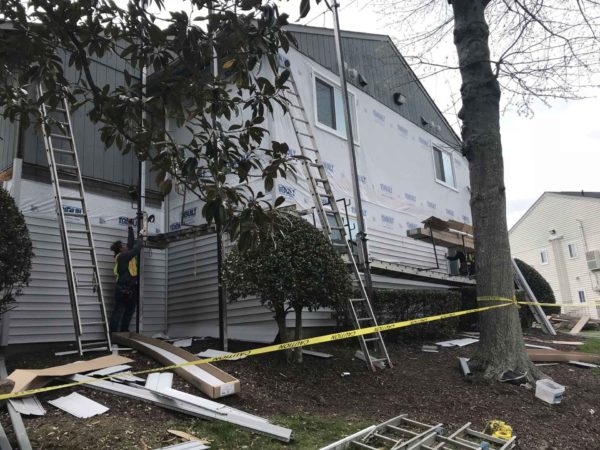 It can sometimes be difficult to tell when you are in need of a siding installation. From afar, everything may look to be in great condition, or maybe only a little sun-bleached and faded.
A lot can be happening with your siding, However, if you are not giving it a good inspection, or you do not know what to look for.
Our team at Politz Enterprises Roofing Inc. knows there is more to checking your siding than just a brief glance, so if you are not sure what to look for, review our siding installation checklist to see if you are in need of siding installations.
Signs you may need a siding installation:
There is rotting or warping occurring
There are cracks or loose pieces of siding
You find yourself repainting frequently
You spot bubbles in the siding
The color is extremely faded and the siding appears weather-worn
There is damage from wildlife or insects
You see fungus, mold, or mildew
Inside your home, paint or wallpaper is peeling (a sign of moisture coming in)
The color is out-dated and unmaintained
These are simple, easy to spot signs that you are in need of Frederick MD siding installations. Don't ignore weather-worn, warped, cracked signs for long, because these can lead to bigger issues. Once moisture gets inside your home, other serious issues can arise.
contact our team to discuss your options to get your home back in top shape.
Siding Installations for New Home Additions or an Upgrade in Frederick , MD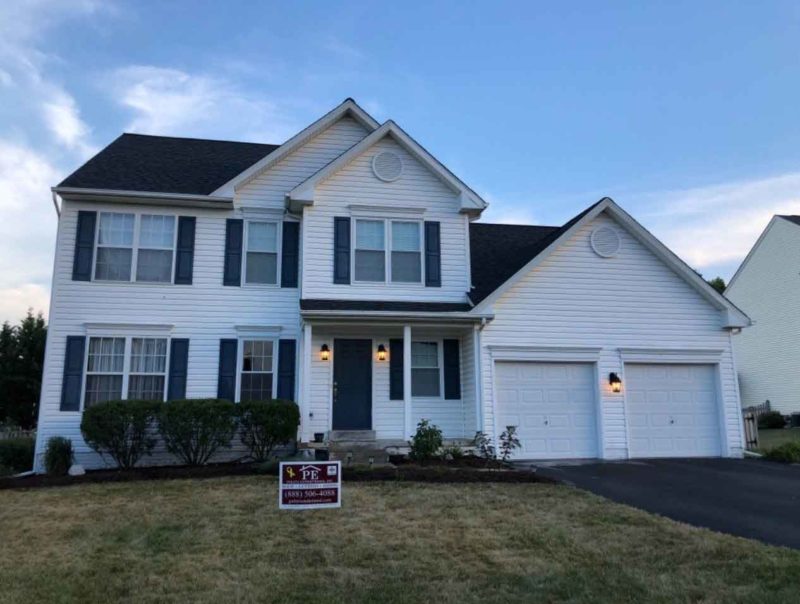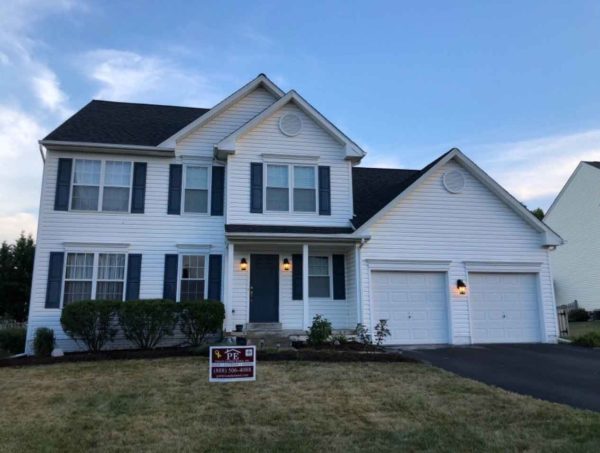 A siding installation is not only needed when age marks appear, but when you make large home improvements, as well.
If you are looking to add an addition on to the house, or you recently have, new siding can bring the entire home together for one sequenced look and feel. Mismatched siding can bring down your property value, and doesn't have the same impact as one fluid design.
An outdated color on your home can also lower the property value. Just like you create interior upgrades to the kitchen or master bedroom, you need to keep up with the exterior of the house, and that begins with a siding installation.
Find a modern color that brings your home into your neighborhood with a new pop, and you'll see the difference new, up to date colors can bring to your property.
Talk to our siding installation Frederick MD experts, and we will match your siding style to your neighborhood seamlessly.
Materials for Siding Installations Frederick You'll Love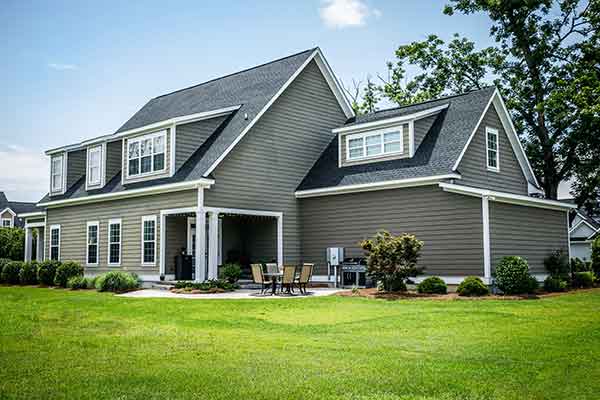 Politz Enterprises Roofing Inc. keeps all of our materials in a climate-controlled warehouse, so everything is out of the weather and safe until it is ready for installation in your home.
We offer both vinyl siding and Hardie Plank board options when completing a siding installation on your home.
Vinyl siding comes in a large variety of color options and styles and is easy to maintain. Vinyl siding is energy efficient and affordable while retaining its color and being durable against the weather.
We also have Hardie Plank boards, which are designed to last against tougher weather. Hardie Plank boards can mimic other styles, so you can get the look and feel you have had in mind for your home since day one.
Reach out to our team for a free estimate and discuss which options and styles are right for your home. Our experts are on stand by to recommend the best option for your home and your location, so let us begin this siding installation together, Frederick, MD.