Siding Installations in Silver Spring, MD
Reliable Siding Installations in Silver Spring, MD to Handle All Weather
Give your home a makeover with a new siding installation in Silver Spring, MD from Politz Enterprises!
New siding can refresh your home, lower your energy bills, increase your home value, and enhance your curb appeal. At Politz Enterprises, we focus on recommending you the right material, a complementary color, and we set a schedule and stick to it – all of the rewards without any of the stress.
When it's time for your siding to be replaced in Silver Spring, MD trust the siding experts at Politz Enterprises.
The Benefits of New Siding in Silver Spring, MD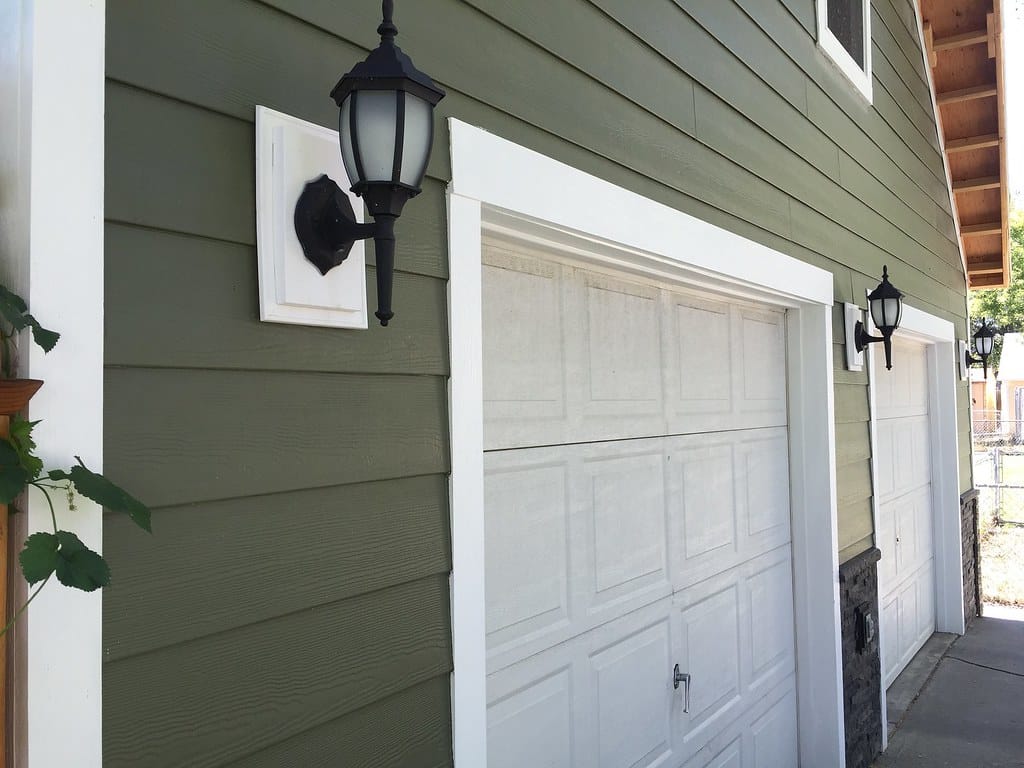 Besides giving your home a fresh look, what does a new siding installation in Silver Spring, MD do for your home?
New siding can actually lower your energy bills by helping to insulate your home. Cracked, warped siding lets in wind and moisture, lowering your energy efficiency and putting your house at risk of mold and mildew.
Siding installations in Silver Spring, MD
Siding installations in Silver Spring, MD can also improve your home's overall value and curb appeal. This is because even properly maintained siding starts to fade, crack, and warp. You'll be pleasantly surprised at how bold and sleek new siding looks and it's better for your house overall.
Best of all, a new siding installation helps expert siding companies inspect your home for any issues that may have gone undetected. Your old siding may have appeared the same, besides some fading or cracks, but there could be leaks you are unaware of. Replacing the siding in Silver Spring, MD helps to detect any bug, moisture, or structural problems along the way.
Get a New Siding Installation in Silver Spring, MD for:
Increased home value
Enhanced curb appeal
Lower energy bills
Better energy efficiency
Refreshed look
Know the Signs of Bad Siding in Silver Spring, MD
So how do you know you need a new siding installation in Silver Spring, MD?
Many homeowners make the mistake of thinking that their siding fading, warping, or cracking isn't a cause for replacement. People think this is normal wear-and-tear and don't think about what could be happening under their siding.
The truth is that siding works to insulate your home and as it gets older and experiences wear, that efficiency fades. You want to stay on top of siding replacements in Silver Spring, MD so you can be protected from all weather and external forces that could damage the integrity of your home.
Give Politz Enterprises in Silver Spring, MD a call if you notice any of these signs:
Warped, Rotting, or Cracked Siding
Loose Siding
Bubbles
Weather-Worn Paint (Indicating Weather-Worn Materials)
Animal or Insect Damage
Fungus, Mold, or Mildew
Unexplained Increase in Energy Bills
Interior Paint or Wallpaper Peeling
Extreme Color Fade
Repainting Consistently to Deal with Fade
Know Your Siding Options from Politz Enterprises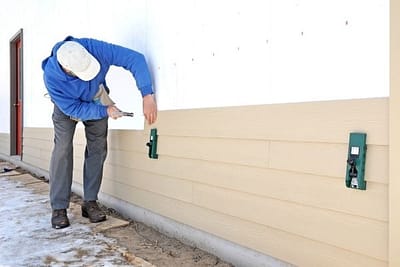 Choose from traditional vinyl siding in Silver Spring, MD, or Hardie Plank boards when you work with Politz Enterprises.
We offer both materials for homeowners to select from. All materials are kept in a climate-controlled warehouse, so they are protected until it is time for installation. This ensures quality and a long-lasting installation.
Vinyl siding installation is easy to maintain, has a wide variety of colors, and comes in many different styles to select from. Vinyl is one of the most popular siding options in Silver Spring, MD because it's easy to maintain, durable against unpredictable Maryland weather, energy-efficient, and affordable.
Hardie Plank boards are specifically designed to last against tough weather – consider your wind, hail, heavy rainfalls, and sudden snowstorms. Hardie Plank boards are long-lasting and a great investment if you want to move away from the look of vinyl, especially if your home is exposed to a lot of the elements. The best thing is that Hardie Plank siding mimics other styles, so you can create a beautiful look for your home.
Not sure what siding material to select? Politz Enterprises will consult with you on the design of your home, your needs, your overall budget, and your timeline. Be sure you have the best investment when you work with the Politz siding crew in Silver Spring, MD.
Get In Touch With Our Siding Company in Silver Spring, MD Today!
Ready to get to work? Time to spruce up your home with better value and new colors? Let's talk!
Call us or send us a message to get a free roofing estimate on your next siding installation in Silver Spring, MD. Let us know what you're looking for, what your concerns are, and the look you want. We will consider your budget, current siding, and more to give you the best value for your investment.
Politz Enterprises Roofing Is