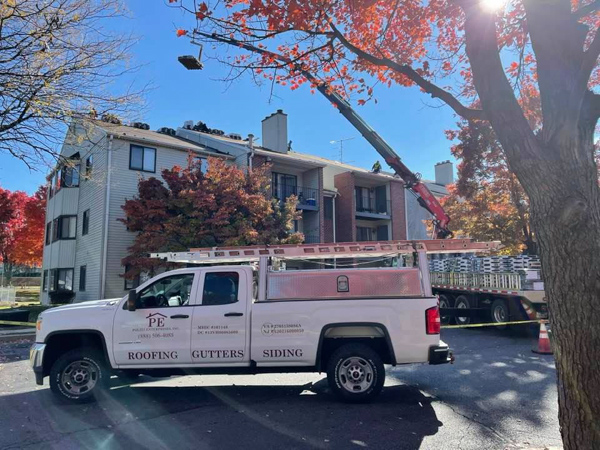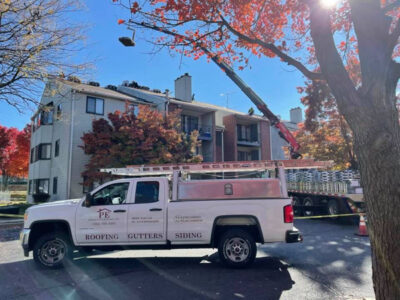 Getting a new roof installed or getting it repaired at your place is no easy task. It involves a lot of communication, negotiations, and sourcing the right material.
All of this is a stressful decision for many homeowners. Apart from costs, there are other considerations that many homeowners might want to factor in while getting their dream home ready.
A roof over your head plays an important role in our lives as well as your homes. Therefore, it is necessary to bring in a team that you can trust with quality work and experience. Moreover, since the amount of investment involved is on the higher end, and is a long-term process, you might need someone who's accessible and you can reach out to easily.
This is where local roofing contractors play a vital role.
Many homeowners or building owners prefer doing business with local roofing contractors near them, due to a variety of reasons. While finding a local roofing contractor might start from a simple Google search with 'best roofing company near me', there's a lot involved in the process.
So, why should you hire a local roofing contractor in Maryland? Let us find out.
Now that you have decided to get your roof repair or replacement work underway, you can finally start looking around to figure out the best options for Frederick roof repair.
1. Accessible & Responsive
A roofing company in Silver Spring, MD is usually responsive and accessible. Getting a local roofing company is to your own benefit since you will be able to reach out to them without worrying about the distance or going through a number of employees before receiving a word from them.
Moreover, since the roofing company operates locally, the team presumably might be smaller than a big shot company. This makes them responsive and they'll be able to give you a personalized response to your queries.
2. A Sense of Community is Present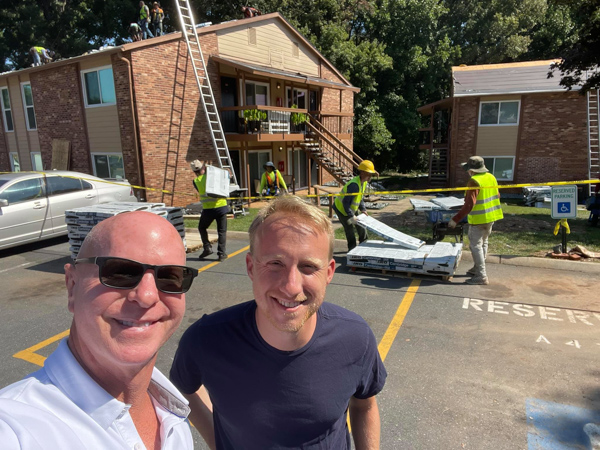 Living in a small and close-knitted town such as Silver Spring, Maryland has its own set of benefits. Local businesses have a sense of community with the citizens of the city. Hiring a local roof repair in Silver Spring, MD has its own benefits.
Not only you're helping a local business to flourish, but you're empowering the local economy. They hire from the same town and probably spend it here.
Any construction-related activities, be it getting your roof built, etc., require you to have the local know-how of the area. Knowing about the local area codes, the rules and regulations and the city administration's directives come in handy.
This is where a local roofing contractor from Frederick, MD might shine the most. Being from the area itself, they know about the rules and regulations of the area better than an outsider.
Moreover, being the local roofing company of the area, they might help you streamline your work when it comes to getting permissions from the administration.
4. Hands-On Tailored Experience
Local contractors know the area well, and what might work the best for your home's roof in such an area. Moreover, just the right amount of personalized experience that you might need from your local roofing contractor will be provided by them.
Say, your roof might require some extra work due to its location, they can help you out with the same.
5. Eliminating the Middlemen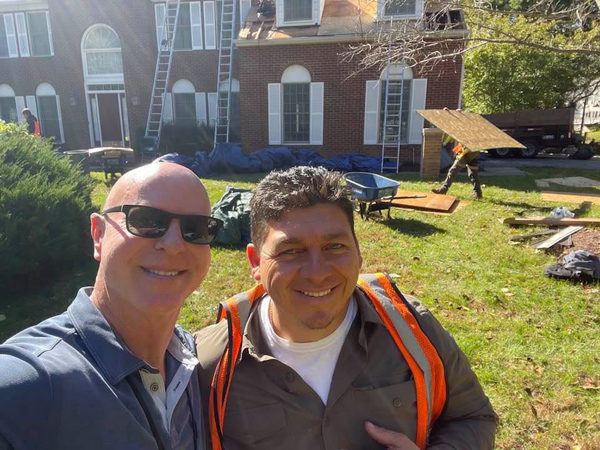 When homeowners choose a local roofing contractor over a national company, they get an enhanced experience and eliminate the unnecessary frills that are involved with a large company.
The local company might be able to get your roof repair job done in a lesser time, and you can easily reach out to them too.
Misconceptions Around Local Roofing Companies in Silver Spring, MD
While there are pros to hiring a local roofing company, there are some cons too. But, the pros definitely outweigh the cons that are there.
Many customers tend to perceive that a small team with limited resources might not be able to provide the same level of services and quality that a large-scale company might. However, on the contrary, the smaller the team, it might be even better for you.
Yes, the overall time taken for your roof to come up, might shoot up a bit but the personalized attention and added benefits are something that a national company won't be able to compete with.
Similarly, there's a higher chance that a large-scale company might hire a subcontractor local business to get their job done. In such a scenario, the local company won't be liable and the onus will lie on the larger firm.
This might encourage the local subcontractors to get the job done in a sub-standard manner and increase their margins.
Conclusion: So, should you finalize your next roofing project with a local contractor?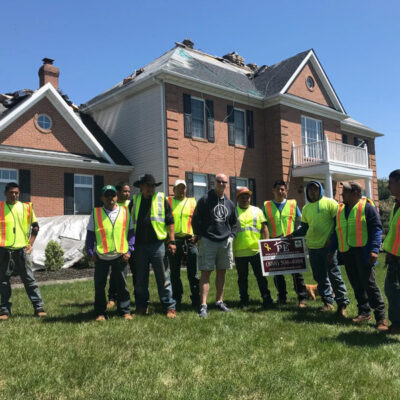 The answer is, yes.
If hiring a local contractor means reaching out to them, talking to them about your requirements and getting work started easily, then it might be the best way to start the work on your roof.
Roofing-related work is a job that requires dedication, experience, great material sourcing skills and an understanding of the area you are working in. So, when you're bringing in a local roofing contractor to start working at your place, you're essentially bringing in an expert who knows your area well.
Moreover, there's a chance that the local roofing company, in Frederick, Maryland might be a small business. Smaller businesses tend to work closely on each project they take up. This allows customers to stay tension-free as they realize that someone is looking after their project.