Howard County Maryland Roofing Company
Politz Enterprises Roofing Inc. has been Providing Unmatched Roofing for Over 50 Years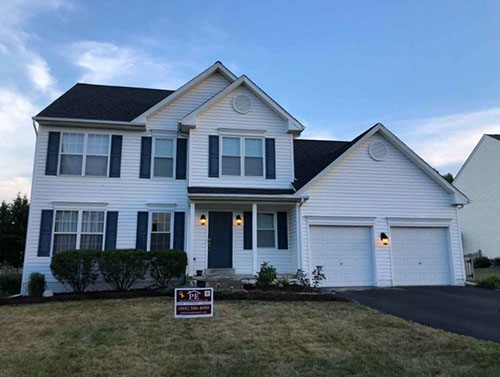 Your home is the central hub for your family, and you want that home protected with the best roofing system around. Politz Enterprises Roofing Inc. understands family values and home safety, being owned and operated as a family business for over 50 years in the Howard County area and beyond.
We know that when a roof needs to be replaced, it needs to be done right so it can be trusted for its complete lifespan. Making sure you feel secure in your roof investment is our priority, offering several guarantees and warranties with long lasting materials that include energy efficient options.
Trust in us to deliver you the best roofing available, so you can get back to your life, no worries needed.

Roofing Near Howard County, MD
Say Goodbye to Roofing Compromise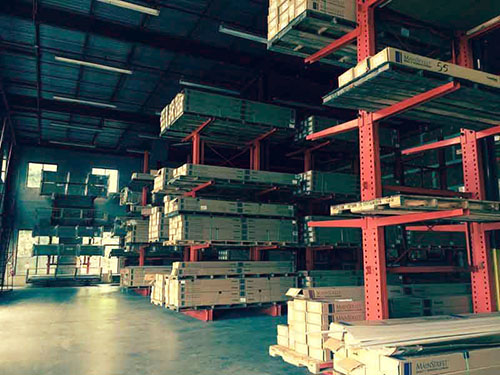 Dependability can go with affordability when you discuss your options with Politz Enterprises Roofing Inc.
Our professionals know how to recommend products that enhance curb appeal and are tough on weather with options including asphalt shingles, cedar planks, copper, and slate so you can get your roof, your way.
We deliver long lasting protection with high quality value without sacrificing the budget, something that is worth bragging about next time you are out in the city.
Don't ever feel like your options are limited, reach out for free roofing estimate with Politz Enterprises today and see how compromise is a thing of the past.  
Gutters and Siding Howard County, MD
Don't Stop Up Top: Gutters and Siding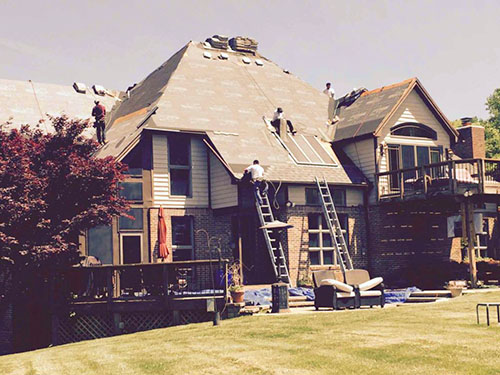 Don't stop up top and leave the rest of your house feeling neglected. To ensure 100% efficiency in your home, remember that gutters and siding provide protection and safety that is just as valuable as your roof.
Expand your home's lifespan longevity by investing in gutter and siding options through Politz Enterprises. Gutters collect more than rain water, they provide foundation protection, ward against insects including pesky mosquitoes, and protect against mold.
And just like with the right roof, siding options can enhance energy efficiency and spruce up the curb appeal, in addition to adding better home protection and reducing the amount of repairs needed on out-dated materials moving forward.
Dress your home all the way around for total protection by adding gutters and siding replacement and installment to your next home project: Politz Enterprises Roofing Inc. has your home covered from top to bottom.
Residential and Commercial Roofing Howard County, MD
From Residential Houses to Commercial Buildings, We'll Cover You Howard County, Maryland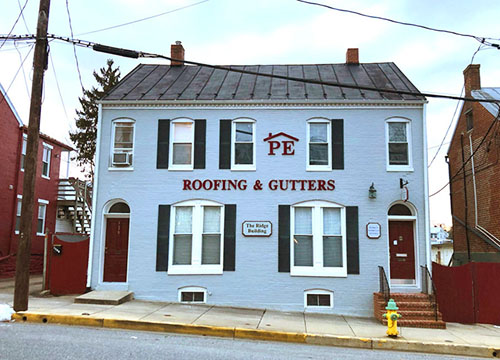 Your home extends beyond the front door, and if you have a commercial business in need, we can back you, too.
Commercial and residential clients have been refreshed and protected by our team, and as your neighbors, we understand the value in that.
Safeguard all your assets by considering the repairs on your business, one of our professionals is happy to answer any questions you may have about your options today.