Residential roofs can only manage so much wear and tear before they begin to impact the integrity of a home. Worn roofs can leak or start to exhibit signs of damage that grow over time. In fact, roofs made before building codes were updated are more susceptible to punctures and damage. All of this can lead to costly repairs, both inside and outside your home.
Since a roof protects your family and belongings, it is imperative to have it assessed regularly to know when it is time for a roof replacement and repairs. Here are some of the many benefits you get from opting for a new roof installation in Montgomery County, Maryland.
A New Roof in Maryland Improves the Energy Efficiency of Your Home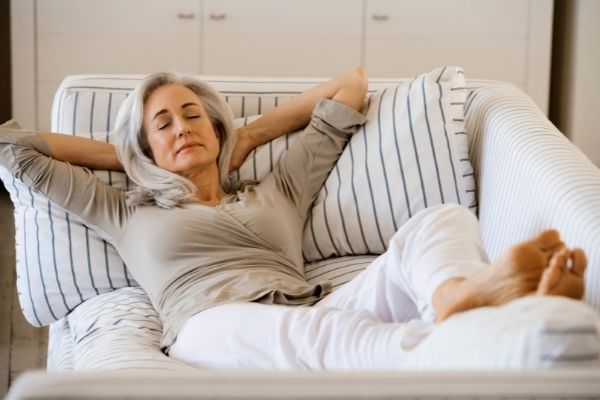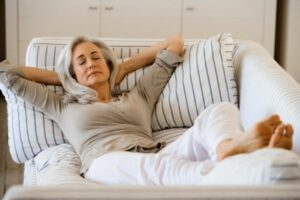 Every homeowner today wants an energy-efficient home and for good reason: such homes are not only more comfortable to live in but also help save a little more money on energy bills in the process.
Energy savings might seem insignificant at first, but if such measures are implemented on a bigger scale by the majority of homeowners in your area, then the move can significantly impact the planet. Not to mention you will begin to save hundreds of dollars over time while staying more comfortable during the unpredictable Maryland months.
If you're looking for a way to go greener and save money on energy bills, a new roof installation in Silver Spring, MD is the way to go.
Replacement Roofs Ensure Long-Term Safety
Replacing your roof is one of the most fundamental fixes you can make to improve the safety of your home. By taking the time to inspect and repair your roof annually, you will be able to prevent small problems from growing into larger ones.
For instance, if you spot any issues with your roof, whether it be a small leak or severe weather damage, replacing the roof before water seeps into your home and leads to more expensive problems can save you money in the long run and ensure the safety of your home and belongings. New roof replacements in Maryland help protect you from moisture and other unexpected damage.
Protect Your Property Against Harsh Weather Conditions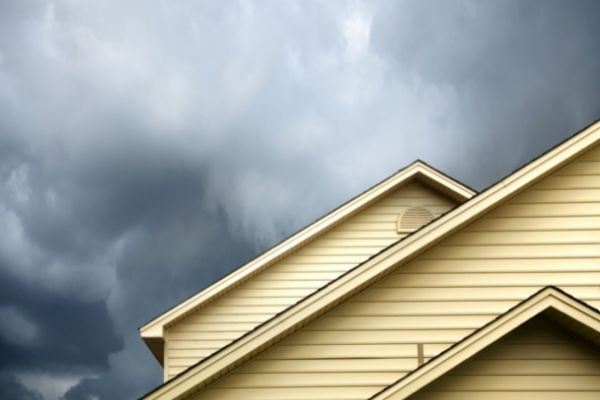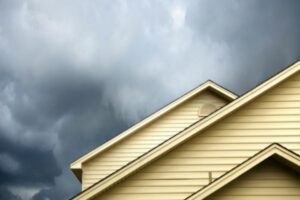 The roof is one of the most important parts of any home, as its function is to protect the entire building from extreme weather. For this reason, it needs to be strong and durable enough to handle high winds, ice storms, hail, sleet, or even rain, especially when Maryland weather is unpredictable and changes fast.
If you don't replace your residential roof after it has run its course, you could end up facing some serious safety hazards. In other words, old roofs won't last forever and a new roof can add functionality to your home. Politz Enterprises Roofing Company in Silver Spring, MD offers free roofing estimates so you can be sure your roof is ready for the weather.
Provide Your Home with a Fresh Look with a New Roof Installation
A roof not only covers your home to shield it from the sun and weather but also serves as the first thing people see when arriving at your residence. And quality roofing can really boost the aesthetics of your home, probably more so than you are aware.
Unlike a fresh coat of paint that completely changes the visual appeal of the house, roof repairs and a new roof installation can refresh an aging roof and its look without compromising its functionality. It's subtle but effective at giving your home a facelift when you're ready to see something new every day.
Increases the Value of Your Property
When it comes to roofings, the sooner you replace your residential roof, the more ROI you can generate from your property. Because not only does a new roof extend the life of your home but it also adds significant value to it — this is a major reason why many people opt for a new roof replacement in Montgomery County.
A new roof can add almost 70% more value to your property. So, when you step into the market to sell it, you will get at least 70% of what you spend on your new roofing system. Whether you're getting ready to sell or want the home improvement for yourself, a new roof installation in Silver Spring is the way to make it happen.
Benefits of Installing a New Residential Roof in Montgomery County and Local Areas
A New Residential Roof Improves Curb Appeal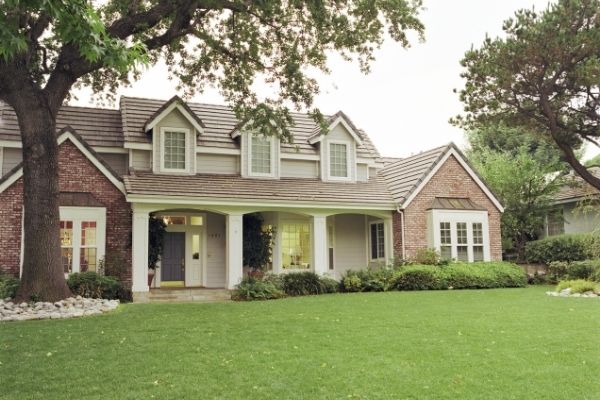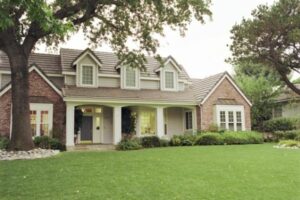 Curb appeal is very important because it gives potential buyers the first impression of your home. Since a good first impression helps buyers decide whether or not they want to pull into your driveway, a new roof can help increase your home's curb appeal and marketability.
New roof coatings and shingles can provide your roof with a beautiful pop of color and make it last much longer than before. A new roof installation in Montgomery County can also help if you are part of a homeowner's association or generally looking to improve the look and feel of your home.
Long-Term Warranties Help Protect Your New Residential Roof Investment
Installing a new roof ensures that you get a long-term warranty so that you don't have to worry about getting your roof replaced or repaired in the near future. For instance, a traditional asphalt roof will last around 15 to 20 years on average while a clay roof may last a century. However, clay roofing is rarely affordable or a good fit for Maryland weather, so Politz Enterprises Roofing Company in Silver Spring, MD offers warranty options to select from to protect your investment.
Depending on the type of roof shingles you choose, make sure to speak to your roofer about the warranty before committing to an agreement. This way your roof will last longer and make you feel better.
A New Roof in Maryland Eliminates Health Hazards from Your Property
The most detrimental health problems caused by water leakage and mold can be prevented by installing a new residential roof in Silver Spring, MD. A new roof can protect your family from harmful airborne particles that come from the mold infestation in your property's roofing system.
Roofing contamination can lead to allergy disorders and respiratory issues. But installing new residential roofing can reduce your medical bills and let you live healthier lives. All you have to do is find a reliable company for roof installation in Silver Spring to replace the old rotten shingles with new and improved shingles. Politz Enterprises Roofing has the crew to help with that!
When to Contact Roofers for Roof Installation in Silver Spring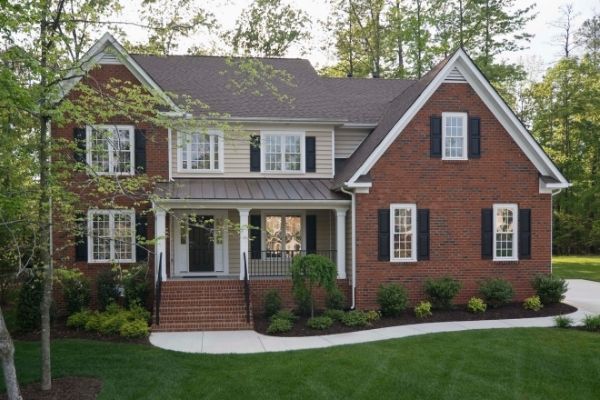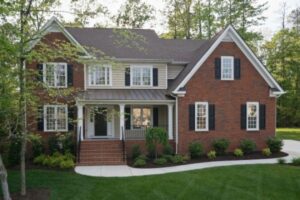 There are a number of other roofing issues that could cause damage to your roof and demand a visit from a professional roofing company near you.
Things such as rust or mineral deposits in the pipes or vents could mean that the shingles might come off with a few strong winds. Peeling paint, discoloration, and bulges in the shingles can all be signs that there is something severely wrong with the structure. These problems might make you invest more time and money into repairs.
But not all roofing work has to be complex. If your roof leaks, it could be from simple things that can be fixed with a quick and pocket-friendly repair. And an expert roofer might actually be able to fix your roof in a day.
If your roof is new, you might not have to do any replacement at all, rather perform some minor repairs to restore it to its original condition. Either way, a quick call to a professional roofer in Silver Spring is going to save you time and money.
A roofer that deals with residential roof replacement in Montgomery County will also be able to perform a thorough inspection for damage and spot additional problems that you may have. They can then address them immediately and you can move on with life. That is the power of working with a local professional roofer near you.