New Residential Roofing
Looking for Roof Installers & New Residential Roofing Service Near Frederick, MD & Silver Spring, MD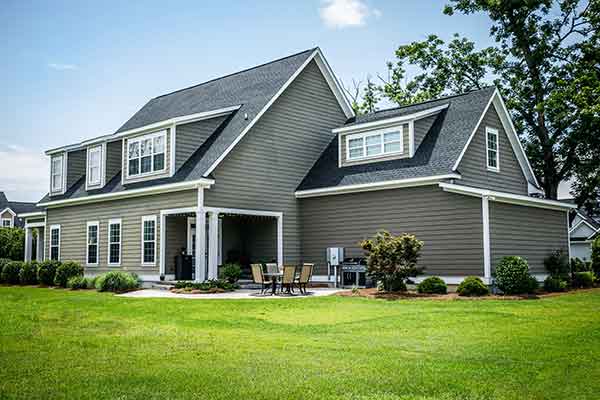 Whether you are in need of a new residential roof or residential roof installers, we are the team that is here to serve you, for the entirety of your roof's life span.
A residential roofing replacement has to be up to high standards to protect you and your family, and here at Politz Enterprises, we understand the safety and trust you expect from our services.
Roof Installers
With a variety of material options and roof installers, we work with you to make sure your home is protected from all types of weather, and the style and color enhance your curb appeal.
Looking for Residential Roof Installation Services in Frederick, MD and Silver Spring, MD?
A proper residential roof install should improve your home's longevity and increase the overall value, and that's why we are counted on in our local communities for all new residential roof needs.
Stop leaks, be secure in windy times, stay cool in the summer months, and have a home that brightens up your block with its style and material. When the roof is the first shield against damages, be sure that it is a shield you can put your faith behind, so trust us as your go-to residential roofing company. Contact us to begin seeing how a new roof can improve your home.
Residential Roof Silver Spring, MD
Looking for Trusted New Residential Roof Services Near Frederick, MD & Silver Spring, MD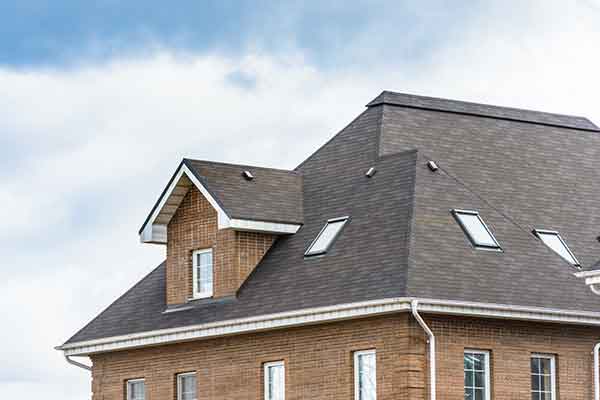 As the trusted residential roofing contractors in Frederick, MD and Silver Spring, MD, we understand the material options available for your roofing needs must be compatible with whatever look and feel you have in mind for your home. The new residential roof options we provide include asphalt shingles, cedar planks, copper, and slate.
The variety of our materials allows you to pick a look, style, and feel that compliments your home and your neighborhood specifically. Don't feel like you only have one option when it comes to replacing your roof, let us work with you to make your home pop.
Enhance Curb Appeal with Proper Residential Roofing Materials
The experts we employ as part of our team know how to work with you to recommend the best style and color options for whatever need you have.
A new roof can greatly enhance the curb appeal and look of your block since your roof can be seen almost immediately. And if you are looking to sell your home, a new roof can increase your home's value by $20,000 and provide you with a great negotiation during sales.
We Provide Residential Roof Inspections
Residential roofing services are about more than just replacing a roof and providing a thorough residential roofing inspection, it is about knowing the goal you, the homeowner, have in mind. And when you are buying a new home, a residential roofing inspection is vital to reveal any hidden issues that could become worse and more expensive as time goes on.
The Best of the Residential Roofing Companies for Energy Efficiency
To save money on home repairs and on energy spending, trust Politz Enterprises to provide you with new residential roofing. A residential roof replacement can assist with minor repairs that can eat up time and money as the years go on.
Our roofs additionally provide the best energy efficiency, and that's why it is key to have a new roof installed properly. Our residential roofing services ensure that during summer months, the materials repel the heat, keeping your home cooler and your A/C does not have to work as hard.
Once you install a new roof with us, you will begin to see the differences.
Residential Roofing Services in Frederick, MD and Surrounding areas
Lifetime Warranty Options, Special Discounts, and More
As a family-owned and operated company who have been in residential roofing services for over 50 years in our local community, we understand the value of being there for our neighbors. This is why we offer senior and military discounts, and an extended warranty option, all backed by a A+ BBB rating.
If you're not sure what your home needs, talk to us about our free estimates, so you have all the information you need before you take the plunge. We promise, you'll feel confident before any work begins, and you'll be excited to see the improvements we provide.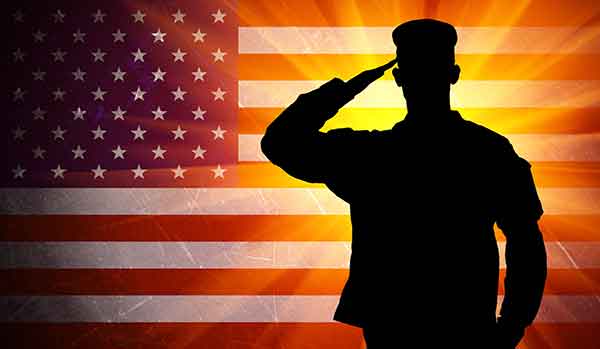 Residential Roofing Discounts and Lifetime Warranties
If you are active-duty military or veteran, we will provide a $150 discount, proof required.
We also provide a $150 senior citizen discount for our clients 65 years of age and older.
Each of our customers also has the option of our extended warranty on many of our products. This includes a lifetime labor warranty, so you know Politiz Enterprises roofing will always be supporting you.
Trusted, Proven High-Quality Residential Roofing Free Estimates
Our services are also backed by an A+ rating on the Better Business Bureau, showing trust and reliability that has the highest grade available, so you know we are the best residential roofing company you can work with.
It's hard to deny our residential roofing services, and we are here for a free consult and a free estimate so you can feel safe working with us before any commitment has to be made.
Complete Residential Roofing Replacement Services, from Top to Bottom
Gutters, Siding, and Roofing are all part of our residential roofing services, letting us be your one-stop shop for all home needs in Frederick MD and Silver Spring MD.
Politz Enterprises, where we provide great service, a professional team held to the highest standards, and quality materials stored in a climate-controlled warehouse – out of the weather and staying dry. Contact us about your residential roofing needs to get started, or ask us any questions you have, we are happy to assist!
WHAT OUR CLIENTS SAY

 
"Politz gave me the best price to replace my roof. They were professional and my roof looks great. I did not have any problems from the recent wind storm we had this year. I highly recommend their service. They got the job done in a day or two with the large crew."

 
"I am so happy I went with Politz. Not only did they provide me with the most reasonable quote, they were on time, did the roof in one day and did not try to gouge me like the other Frederick companies did. No add-ons for being higher up and steep angle roof. No surprises whatsoever! I have another roof that will need done soon, and I will for sure come back"

 
"We are extremely happy with Politz Enterprises. We were under a tight timeline for a roof replacement. Once we were "in the system", Mr. Politz orchestrated everything perfectly: his team arrived early on the scheduled day, worked efficiently and got the job done. The next day we were able to install solar panels! We highly recommend working with Politz Enterprises."

 
"Responsive, best price I could find, and excellent work. What more could you ask for?"