Roofing Company in Montgomery County, MD
Over 50 Years of Roofing Experience We Provide to Homeowners and Business Owners
Your home's protection begins up top: be sure you have the best roof you can achieve. Politz Enterprises Roofing Company in Montgomery County provides trusted roof replacements for your home and business when you're in need. 
As a family-owned company that has been family-operated for decades in Montgomery County and throughout Maryland, we offer a team of knowledgeable Montgomery County commercial and residential roofing professionals that know you want your roof installation, roof replacement and roof repair done right the first time because your home's safety matters. 
Roofers in Montgomery County, MD
We offer several guarantees and warranties to go with our quality roofing materials, all of which provide high value and long-term trust. Call our roofers in Montgomery County today for a free roofing estimate. We deliver 5-star service on everything from entire roof replacements to siding and gutter services throughout Montgomery County. 
 Serving Area:-  Damascus MD |  Germantown MD | Gaithersburg  MD | Silver Spring MD
Contact Us for Your Free Estimate
Roofing Solutions in Montgomery County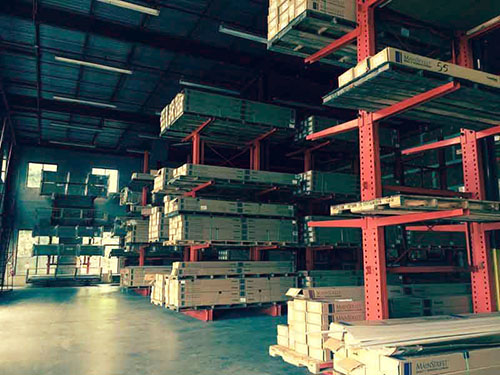 Need recommendations on what will make your house's curb appeal improve but won't sacrifice quality and protection? Our roofing professionals in Montgomery County have you covered!
Select from a variety of roofing materials, including asphalt shingles, cedar planks, copper, and slate. Get the perfect look that still holds up against unpredictable Maryland weather.
We have long-lasting, durable roofing materials that are affordable and quality. Everything is stored in our climate-controlled warehouse so you get the best, every time.
Reach out for a Montgomery County Roofing estimate with Politz Enterprises Roofing Inc. today and discover the unlimited options we can offer for your roofing solutions. 
Gutter & Siding Services in Montgomery County, Maryland
Gutters and Siding Installations for Homeowners and Businesses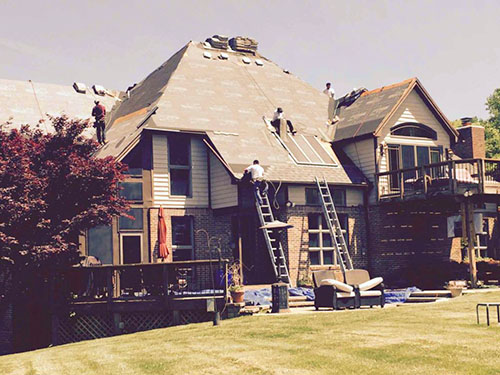 Politz Enterprises Roofing Company in Montgomery County has a variety of gutter and siding options with diverse style selections. We help both new and old homes to suit every customer's needs, from the safety-conscious homeowner to those who just want their home looking fresh!
We offer many different style options that can be tailored specifically to your individual wants and needs in order to give you peace of mind as well as keep up appearances on the outside of your house.
When it comes to gutters, don't skip out. New gutters help with foundation protection, they ward against insects like mosquitoes, and they help direct rainwater away from the house to protect against mold. For a safer yard and foundation, gutters are the way to go.
Siding Replacements in Montgomery County offer similar home perks you don't want to skip on: we're talking enhanced energy efficiency, higher home value, and overall curb appeal to go with better home protection.
When your home is what matters most, be sure to include all-around protection and style for the best home efficiency possible.
Our Montgomery County Roofers Service Homes and Businesses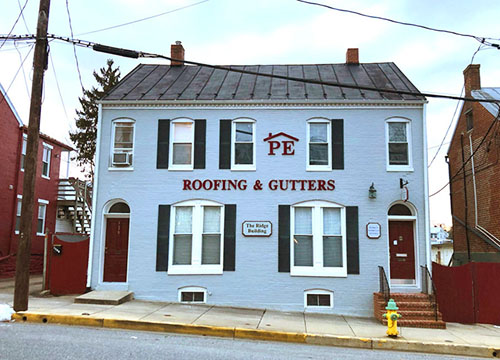 Our professional Montgomery County roofers provide roof repair, roof installations, and total replacements to commercial businesses and homeowners alike. We provide exceptional value and high-quality materials all at the same affordable price.
Give us a call or fill out our online form today if you need work completed on your Maryland business — we'll help with total exterior protection that you can count on. Make a good impression with new roofing and siding today.
WHY CUSTOMERS WORK WITH OUR MONTGOMERY COUNTY ROOFERS