Montgomery County Maryland Roofing Company
Politz Enterprises Roofing Inc. has been Providing Unmatched Roofing for Over 50 Years
Your home's protection begins up top: be sure you have the best roof you can achieve. Politz Enterprises Roofing Inc. focuses on dependable, trusted replacements for your home roofing solutions in Montgomery County Maryland.
Family owned and operated for over 50 years in the Montgomery County area and beyond, we're a team of knowledgeable Montgomery County commercial and residential roofing professionals that know you want your roof replacement and roof repair done right the first time because your home's safety matters. 
Roofers Montgomery County, MD
We offer several guarantees and warranties to go with our long lasting, energy efficient material options, providing high value and long-term trust. Call our roofers Montgomery County!
Trust in us to deliver you the best protection available, so you can get back to your life under your roof, no worries needed.
Contact Us for Your Free Estimate
Roofing Companies Montgomery County
Say Goodbye to Roofing Compromise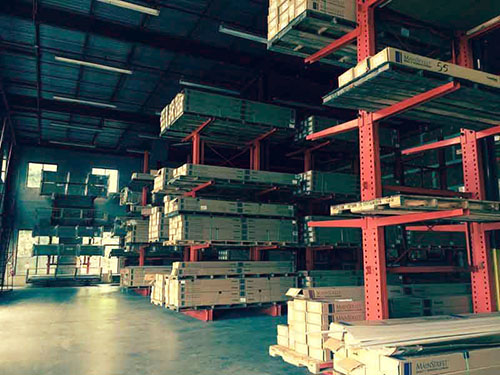 If you're not sure what style works best or what color will make your house pop, step back and let our professional team guide you along the way.
We offer options including asphalt shingles, cedar planks, copper, and slate so you can get your roof, your way, enhancing the curb appeal and being tough on weather.
Our products deliver long lasting protection with high quality value without hurting the budget.
Don't ever feel like your options are limited, reach out for a Montgomery County Roofing estimate with Politz Enterprises Roofing Inc. today and see how compromise can be left behind.
Gutter & Siding Services in Montgomery County, Maryland
Don't Stop Up Top: Gutters and Siding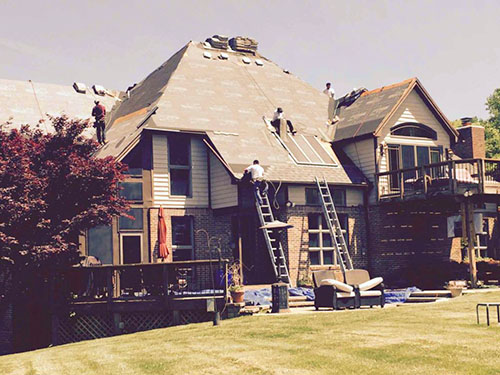 Don't stop with the roof and leave the rest of your house feeling neglected. To achieve 100% efficiency in your home, replace out-dated gutters and siding to provide better protection and home safety all around. 
Politz Enterprises Roofing Inc. offers several style options for both to keep your home feeling fresh and staying up to your safety standards. 
Gutters collect more than rainwater, they provide foundation protection, ward against insects including pesky mosquitoes, and protect against mold. When you've spent all season taming your lawn, don't let loose rainwater undo all your hard work. 
Just like with the right roof, siding replacement can enhance energy efficiency and add to the curb appeal, in addition to better home protection. 
When your home is what matters most, be sure to include all around protection and style for the best home efficiency possible.
From Residential Houses to Commercial Buildings, We'll Cover You Montgomery County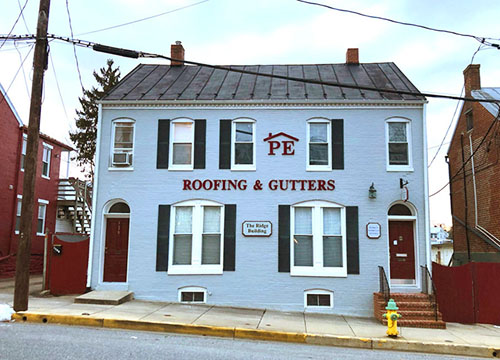 If you're a commercial business owner, your home extends beyond the front door, and your business replacements shouldn't be forgotten.
Commercial and residential clients alike have been refreshed and protected by our team, and as your neighbors, we understand the value in that.
Enhance all of your assets by considering the residential roof, siding, and gutter replacements on your business today, and give us a call to discuss your options and see how simple it can be.